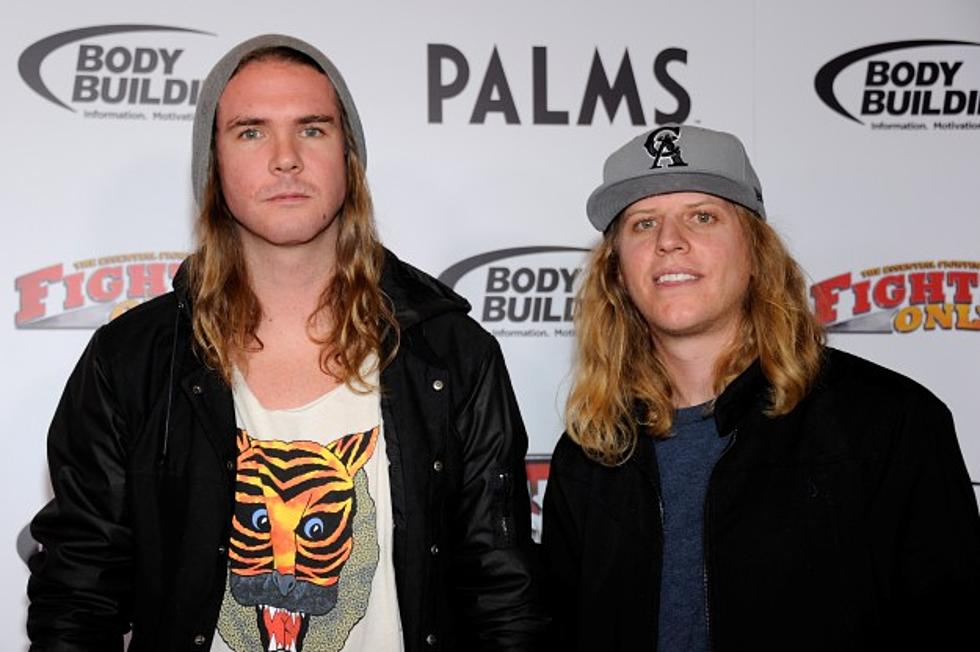 The Dirty Heads, 'Spread Too Thin' – Song Review
For those of you who have been longing for a return to 1997, when white dudes from Southern California were under the impression that they were the Wailers, your wait is over. The new single from the Dirty Heads, 'Spread Too Thin,' evokes those days when Sublime and Sugar Ray ruled the charts.
The Sublime comparison is apt, and not just because of they're both from SoCal. 'Lay Me Down,' their No. 1 alernative hit from 2010, featured Rome Ramirez, who was chosen by Eric Wilson and Bud Gaugh in 2009 to replace the late Bradley Nowell in the re-branded Sublime With Rome. The Dirty Heads have also toured with Sublime With Rome.
'Spread Too Thin' was inspired by a conversation singer Jared "Dirty J" Watson had with his father about the emotional toll the music business was having on him. "[H]e has this funny saying, 'You're like a little bit of butter on too much bread,' Watson told KROQ. "And I was like, 'Ahhh. That's so funny. That's how I feel. I feel 'Spread Too Thin.' Everybody knows that saying."
The song's desire for the need to relax is emphasized by the reggae groove and solid, hook-filled melody. It won't win points for depth, but it does the trick. It's likable and it should find a nice spot on your summer playlist.
The Dirty Heads' second album, 'Cabin By The Sea,' will be available this summer.
Listen to the Dirty Heads' 'Spread Too Thin'