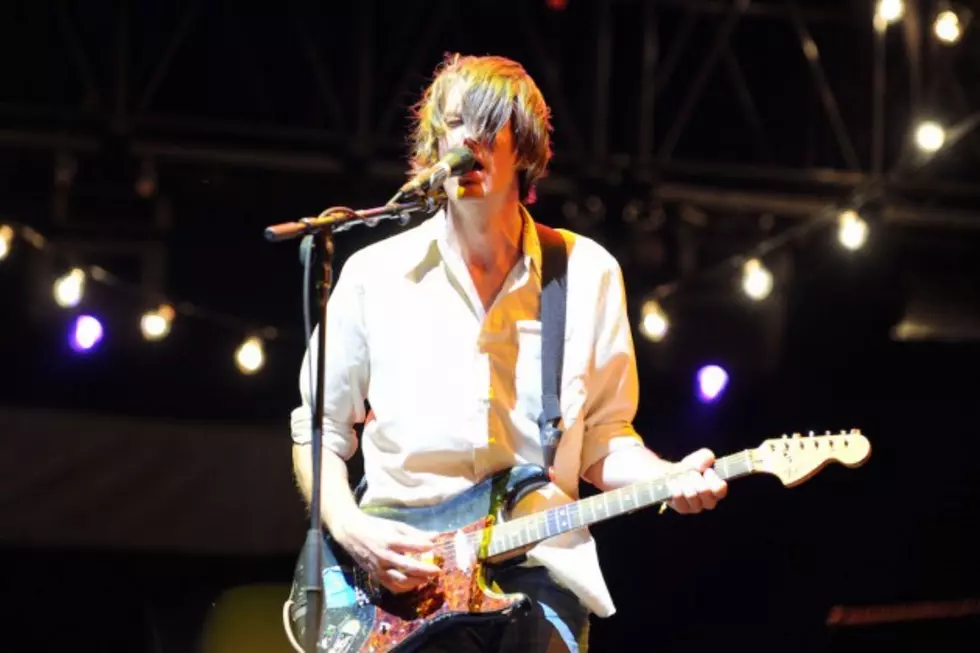 Stephen Malkmus Says Pavement Likely Won't Ever Release New Music
Michael Buckner, Getty Images
It's always disappointing to watch a band struggle to maintain relevance past their prime, but it seems like that won't be an issue for Pavement: Speaking during a recent interview, frontman Stephen Malkmus made it clear it's not likely the band will be releasing any new material in the near future.
The band spoke to Pitchfork about The Secret History Vol. 1, the first installment of rarities compilations the band is set to release Aug. 11, and Malkmus said, "I'm just sort of into Pavement being a '90s thing. I don't really feel like making another record with those dudes. What we have is great."
Guitarist Scott Kannberg echoed the sentiment, saying he doesn't "think making a new record would ever be in the cards." For fans looking to fill a Pavement-shaped hole, though, Malkmus still performs with Stephen Malkmus and the Jicks and the group put out their sixth album, Wig Out at Jagbags, last year.