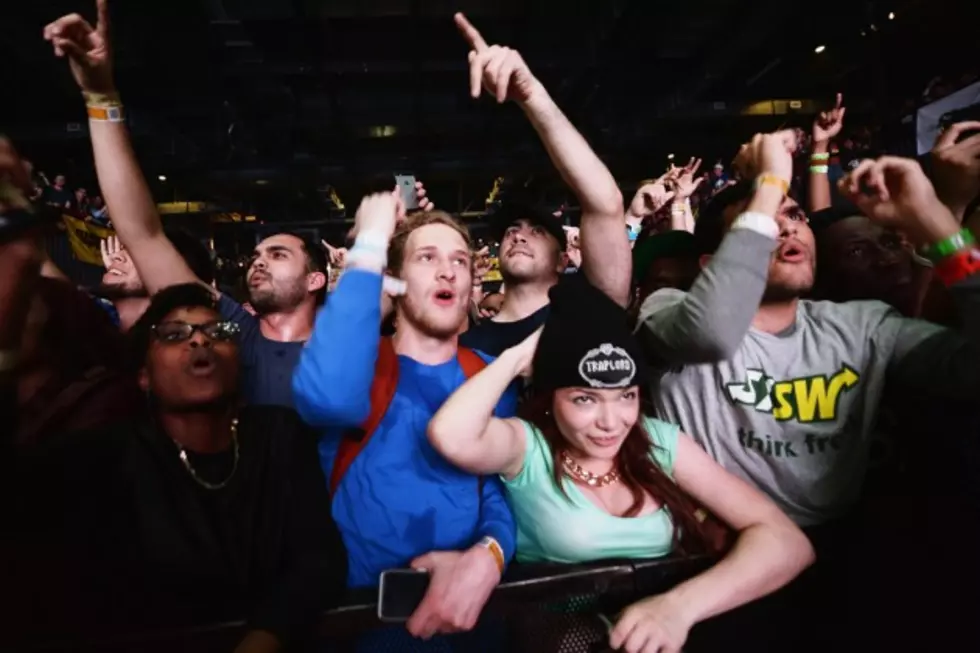 Listen to the Latest Episode of 'This Week at SXSW' [February 16-20]
Michael Loccisano, Getty Images
Broadcasting from the SXSW headquarters in Austin, Texas, host Kevin Connor's latest episode of "This Week at SXSW" focuses on the massively eclectic lineup of different artists featured at the annual music festival. From punk rock and hip-hop to country and EDM, the Feb. 16-20 edition of "This Week at SXSW" is a perfect glimpse at what to expect from the event. Take the show for a spin in the audio player below:
Opening with Real Estate's "Talking Backwards," Connor takes listeners on an hourlong journey that includes songs from Chief Scout, Mexican Slang and Mike Will Made It (just to name a few).
All of the artists highlighted in "This Week at SXSW" will be performing at the SXSW Music Festival, so if you haven't already, make sure to start planning your schedule right now.
Are you going to SXSW this year? Let us know in the comments section below and tell us what you're most excited about (and if you're not going -- tell us why!).