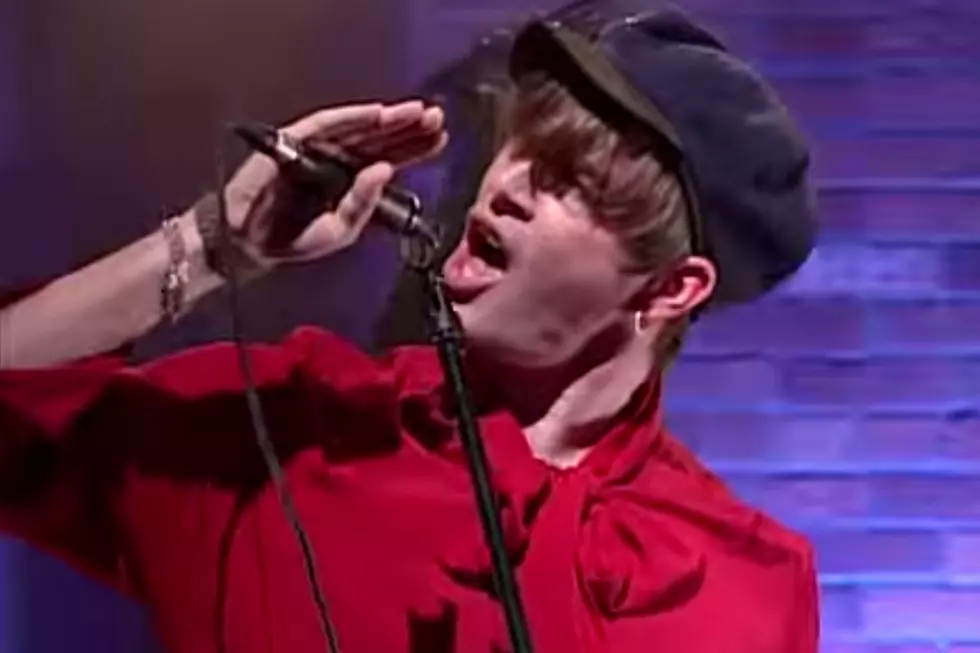 Throwback Thursday: The Dandy Warhols on 'Mad TV' Back When That Was a Thing
YouTube
It would seem that the Dandy Warhols couldn't decide between naming their fifth album after their practice space or another sci-fi book. So they went with the obvious choice for the 2005 album: both. It also seemed that critics couldn't decide if Odditorium or Warlords of Mars was worth listening to. You, dear reader, can watch today's video and decide for yourself.
One line from Pitchfork's review of the album read: "...fifth album Odditorium or Warlords of Mars, looks like an attempt to rebut that movie's careerist image of the band, instead brandishing its sloppy difficulty like a severed ear." From there, the review gets harsh.
Other critics, however, didn't feel like they were on the outside of some hipster in-joke. Drowned in Sound liked Odditorium..., and their response seemed to be, at least in some small way, a response to negative reviews from places like Pitchfork and NME.
"Despite being panned from the more scene-orientated and desperate has-beens of the music press, this isn't an indulged bunch of pulled punches or pointless meanderings, it's an album full of creative magic and songwriting gems," critic Sean Adams wrote for Drowned in Sound.
Some critics even went so far as to wonder if the Dandy Warhols' fifth album wasn't just a big middle finger to their label at the time, Capitol Records. Maybe that's because Odditorium... was the Warhols' last album with Capitol before starting their own label, Beat the World Records.
Whether or not the Dandy Warhols think they're too cool for school, we still kinda like them.