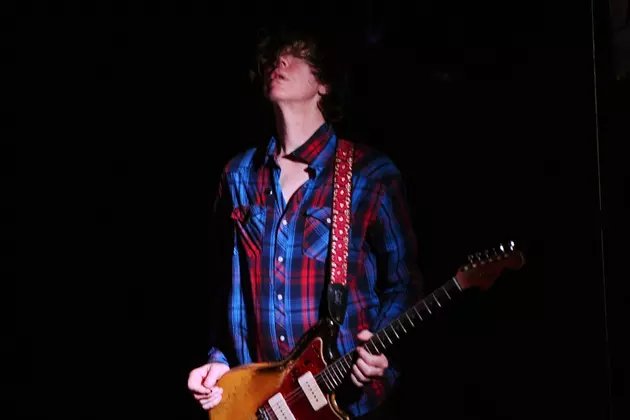 Thurston Moore Weighs In on Sonic Youth's Future: 'We're Not Together'
Ilya S. Savenok, Getty Images
More than five years after Sonic Youth's The Eternal LP was released — and despite all the personal acrimony later made public between formerly married bandmates Thurston Moore and Kim Gordon — interest in a reunion remains high. Unsurprisingly, Moore can't see it happening.
"There was never any official statement, but we're not ... we're not together," shrugged Moore when asked about the band's status during a recent Rolling Stone interview. "No, there wasn't any official statement, but I think for obvious reasons, it's dysfunctional."
Moore obviously feels far more at home in the confines of his new band, the combo behind his recently released Rock n Roll Consciousness LP — a set of songs he sees as capturing the natural growth of a set of musicians who've now been performing together for several years.
"With this one, we were focused on who the group was, since we'd been touring together for the past two, three years," Moore pointed out. "As soon as I realized that it's a totally functioning group, I was like, 'The next record will showcase who these musicians are.'"
None of which means he feels like turning his back on his Sonic Youth legacy. Looking back on The Eternal, Moore mused, "When that record came out – without thinking it would be the last Sonic Youth record – I thought it worked as the last Sonic Youth record, especially with that title. It's almost like a lazy-eight sign of infinity. Like, 'Here you go. This is going to last forever.' I mean, I've had 'Sonic life' tattooed on my arm since 1985, so I feel it's there until the grave for me."
The 50 Most Influential Artists of the 21st Century