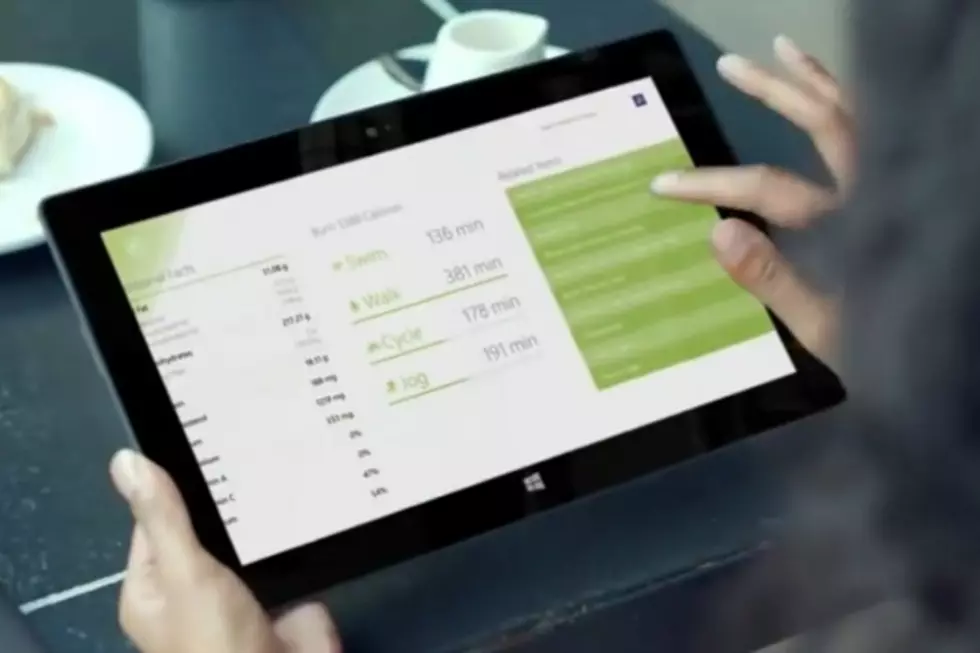 J.Viewz Searches 'Rivers and Homes' in Microsoft Bing Commercial
YouTube
Using a search engine is so common for most of us that it hardly even registers as an activity anymore. That means Microsoft faced a difficult task with their new 'Unbox Your Search' TV commercial, which aims to make searching with the company's Bing portal look like an exciting adventure. Luckily, they licensed the catchy, gently dramatic song 'Rivers and Homes' by J.Viewz to make the job easier.
J.Viewz is the pseudonym of songwriter, producer, remixer and visual artist Jonathan Dagan, and his Microsoft-endorsed jam serves as the title track to a 2011 album he wrote and recorded via a unique pre-order process that involved sharing his progress with subscribers as he went along. Initially available only to Dagan's pre-order patrons, 'Rivers and Homes' eventually received a general release, and it picked up a Grammy nomination for Best Recording Package.
As for what any of this has to do with search engines, or whether listening to the song while watching good-looking people look stuff up on their Microsoft Surface tablets makes you want to use Bing, is up to you. But we can at least appreciate the ad agency's taste in music -- just as J.Viewz will undoubtedly appreciate the healthy bump in royalties heading his way. He should be able to buy a few rivers and homes of his own soon.