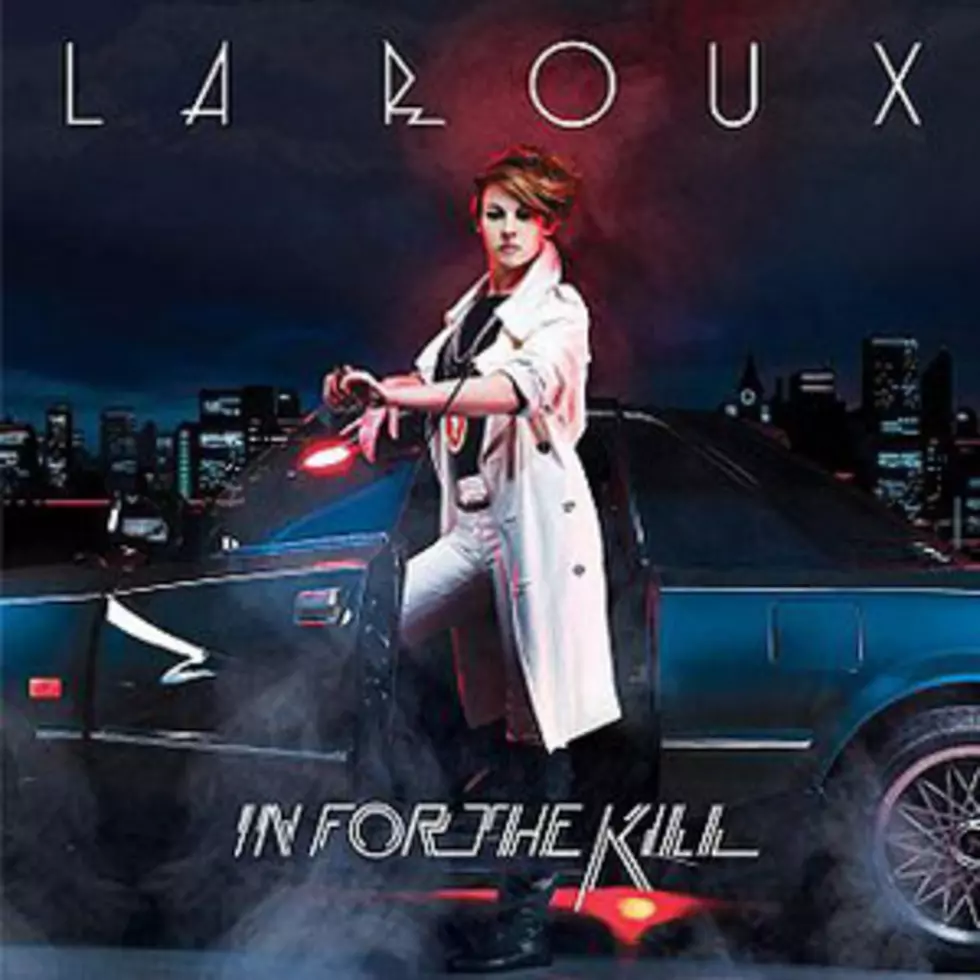 Code Luna Giorgio Armani Commercial – What's the Song?
The new Code Luna Giorgio Armani commercial features a downtempo, atmospheric song paired with close-up shots of a model giving her sexiest looks. What's the music in the ad?
The track is the Let's Get Ravey Remix of La Roux's 'In for the Kill,' remixed in 2009 by U.K. dubstep producer Skream.
As Italian actress Valeria Bilello gives the camera her most alluring poses, La Roux singer Elly Jackson coos, "I'm going in for the kill / I'm doing it for a thrill / I'm hoping you'll understand / And not let go of my hand."
At the end of the commercial, viewers finally see what Bilello and La Roux are selling - the Code Luna fragrance by Armani for women.
'In for the Kill' is the ideal soundtrack, since its message about aggressively going after the person you're attracted to matches the carnal tone of the ad.
The original version of 'In for the Kill' appeared on La Roux's self-titled debut album and earned a Grammy nomination for Best Dance Recording. In addition to Skream's version, Skrillex also remixed the track, and Kanye West appeared on the official pop remix.
Watch La Roux's 'In for the Kill' Let's Get Ravey Remix in the Code Luna Giorgio Armani Commercial