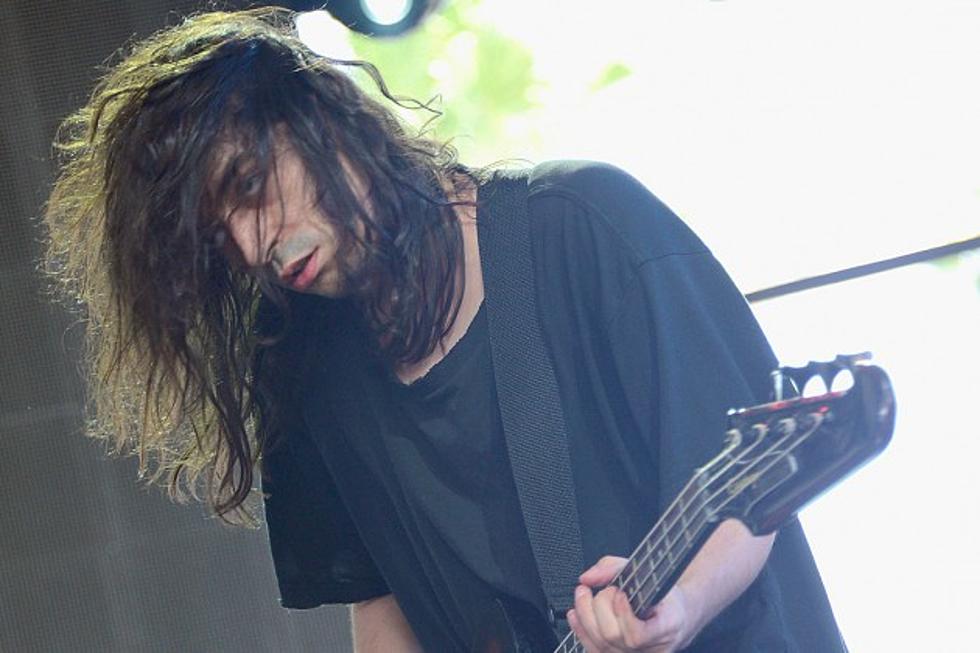 DIIV Bassist Defends Controversial Statements On 4chan
Jason Kempin, Getty Images
Over the weekend, some very controversial statements were unearthed from the seemingly always controversial website, 4chan. Sexism In Music -- a Tumblr that focuses on spotlighting, you guessed it, sexism in music -- shared messages allegedly written by DIIV bassist Devin Ruben Perez in which he uses several slurs, including b--ch, n---er and f---ot.
We use the word "allegedly" somewhat loosely as it appears that Perez has already responded to Sexism In Music with a post on 4chan. In reference to the main focus at hand -- his disdain for Meredith Graves of Perfect Pussy -- Perez says:
I just called her a "b--ch" and that she "sucks" because I didn't want to type an essay about f--king Meredith Graves.

She IS a b--ch though. She's really f--king mean. I never did anything to her and she's always looking for ways to attack me and my friends, like a rabid FEMALE DOG.

She does suck too. Didn't she have a blog about Coheed and Cambria or something before she became the punk princess SJW of the indie rock community?
You can catch up on the entire unfortunate situation at Sexism In Music here.
In the meantime, DIIV's Zachary Cole Smith has responded on Twitter with a series of tweets that don't seem to support Perez.
Following the last tweet, we've reached out to Smith and will update you as this story progresses.