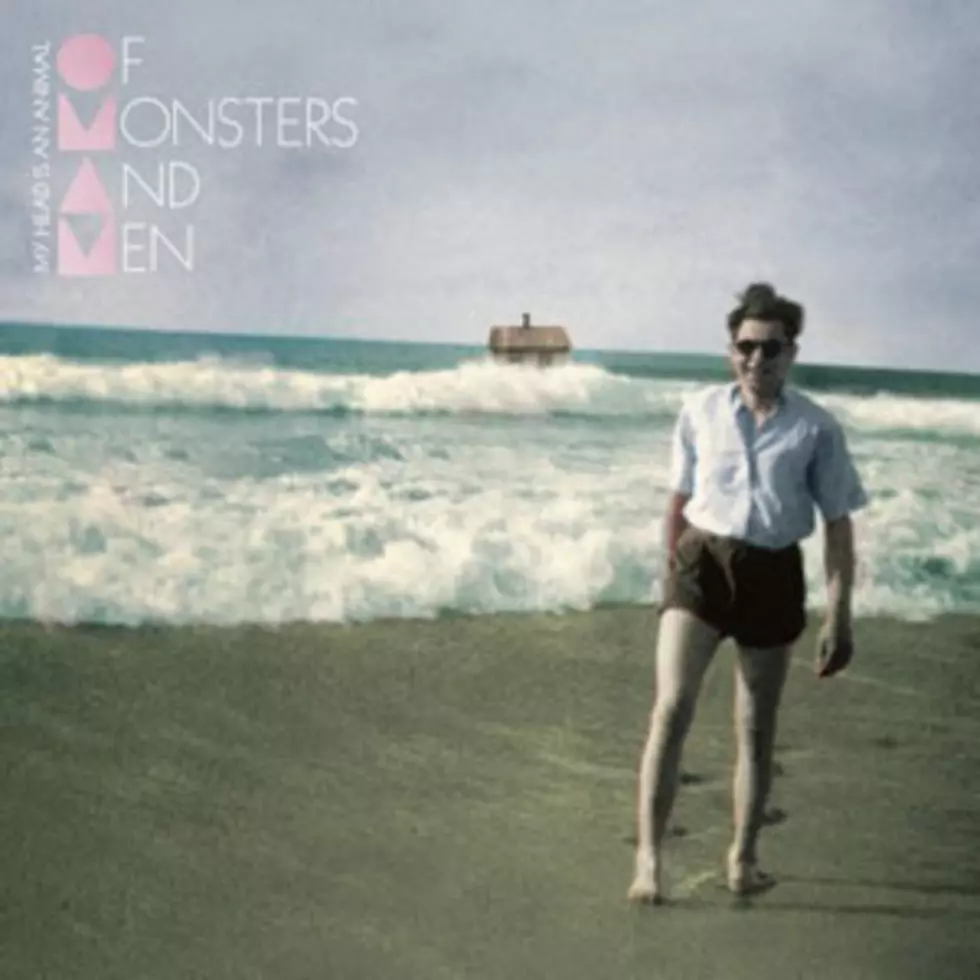 Discover Card Commercial – What's the Song?
Universal Records
With the new Discover "it" card, you can enjoy 5 percent cash back at participating restaurants. The peppy tune heard in the 15-second commercial for the card is Of Monsters and Men's 'Little Talks.'
The song appears on the Icelandic indie-folk band's album 'My Head Is an Animal,' which dropped in April 2012 via Universal Records. The track achieved worldwide success and landed at No. 20 on the Billboard Hot 100 chart.
In an interview with USA Today, lead vocalist Nanna Hilmarsdóttir shed some light on the story behind 'Little Talks.' "We kind of had in mind the people that lived in my house, because I moved into a very, very old house," she said. "They had lived their lives there, and the woman had just passed away. It's a conversation, and maybe one person isn't really hearing the other one."
Of Monsters and Men have a ton of international tour dates lined up, and they're also set to perform at several upcoming festivals, including Coachella, Bonnaroo, Hurricane Festival, Southside Festival, T in the Park, Optimus Alive! and Way Out Festival. Check out their itinerary for more details.
Hear Of Monsters and Men's 'Little Talks' in the Discover Card Commercial