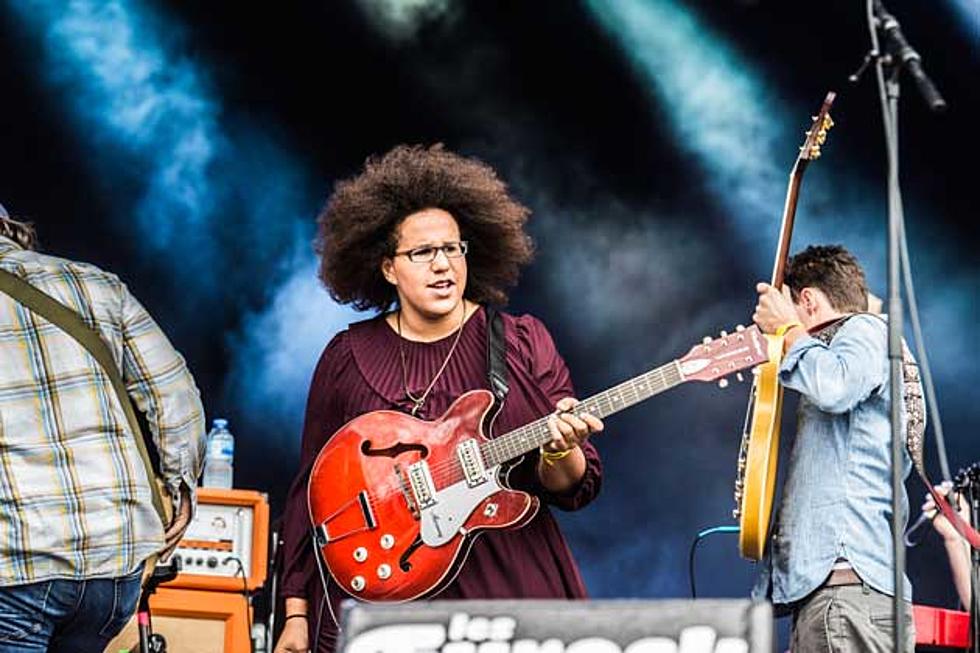 Free Press Summer Fest 2013 Lineup Includes Alabama Shakes, Postal Service, Passion Pit + More
David Wolff - Patrick, Getty Images
The lineup for Houston's Free Press Summer Fest has been announced, and Alabama Shakes, the Postal Service and Passion Pit are among the dozens of bands slated to perform. The two-day festival is back for its fifth annual run and is set to take place from June 1-2 at Buffalo Bayou's Eleanor Tinsley Park.
Other acts on this year's bill are Bassnectar, Iggy Pop and the Stooges, TV on the Radio, Calvin Harris, Macklemore and Ryan Lewis, Of Monsters and Men, Arctic Monkeys, Social Distortion, Cat Power, Grace Potter and the Nocturnals, Matt and Kim, Mavis Staples, the Bronx, Japandroids, Chairlift, the Mavericks, Mord Fustang, Devin the Dude, Vintage Trouble, Savoy, Machine Gun Kelly, Milo Greene and the Octopus Project.
Previous editions of FPSF featured such bands as Weezer, Stars, Girl Talk, the Flaming Lips, Ra Ra Riot, Ween, the Avett Brothers, Snoop Dogg, Primus, Young the Giant, Broken Social Scene, Of Montreal, Pretty Lights, Erykah Badu, Fitz and the Tantrums, David Garza, Best Coast and Two Door Cinema Club.
Tickets for the event are on sale now. Click here for more details on passes, lodging and participating vendors.