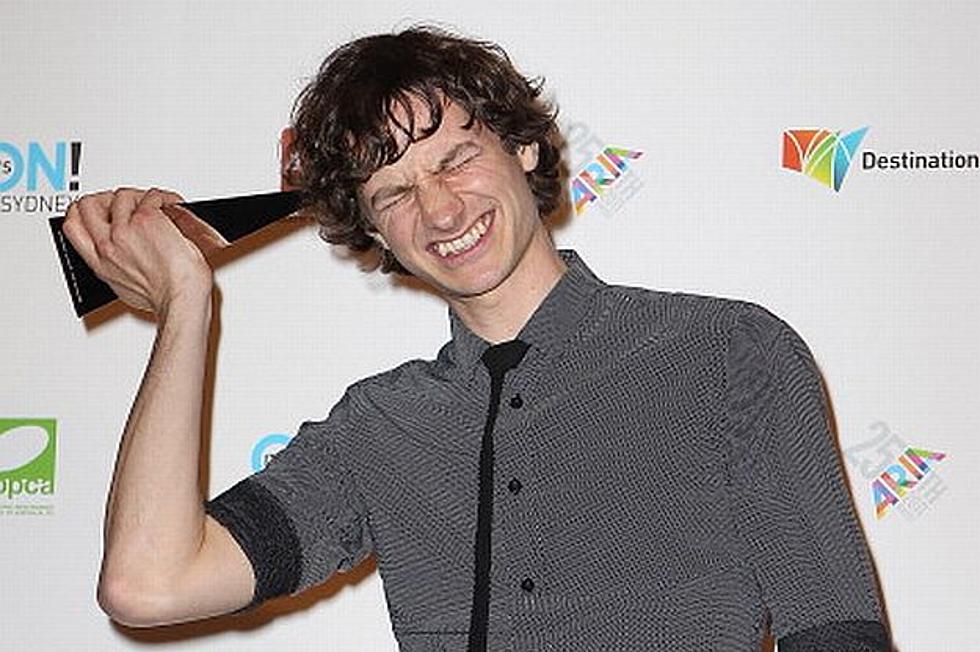 Gotye Admits to Being Sick of 'Somebody That You Used to Know'
From hipsters to the cast of 'Glee', it seems like everyone loves Gotye's huge hit 'Somebody That I Used to Know.' Everyone, that is, except for the man who created the song.
Speaking to NME, the Belgium-born musician, whose real name is Wouter De Backer, admitted that the appeal of 'Somebody That I Used to Know' has started to wane due to the constant exposure.
"Sometimes I feel like I'm a bit sick of it," says Gotye. "My inbox, on any given day, has at least five covers or parodies or remixes of it and there's only so many times you can listen to the one song."
'Somebody That I Used to Know' is currently the No. 1 song in America and has topped the charts in 17 other countries. Not bad for an artist who people barely knew existed before late 2011. Even though Gotye is grateful for the new fans he has gained, the singer doesn't want the rest of his work neglected.
"I like the fact that people are still discovering it and I don't feel like it's a noose around my neck," Gotye states. "But at the same time, I do wonder how many times you can listen to the same piece of music. I can't think of any song that's ever been picked up like this and I do feel like saying to people sometimes 'Come on guys, there are other songs out there'."
Gotye even goes as far as to say that he feels like the song isn't solely his own piece of work anymore.
"It had an energy that wasn't like anything I've put out before," he observes. "I don't really feel like it belongs to me anymore. Everybody else kind of owns it now, especially with there being so many cover versions and parodies."