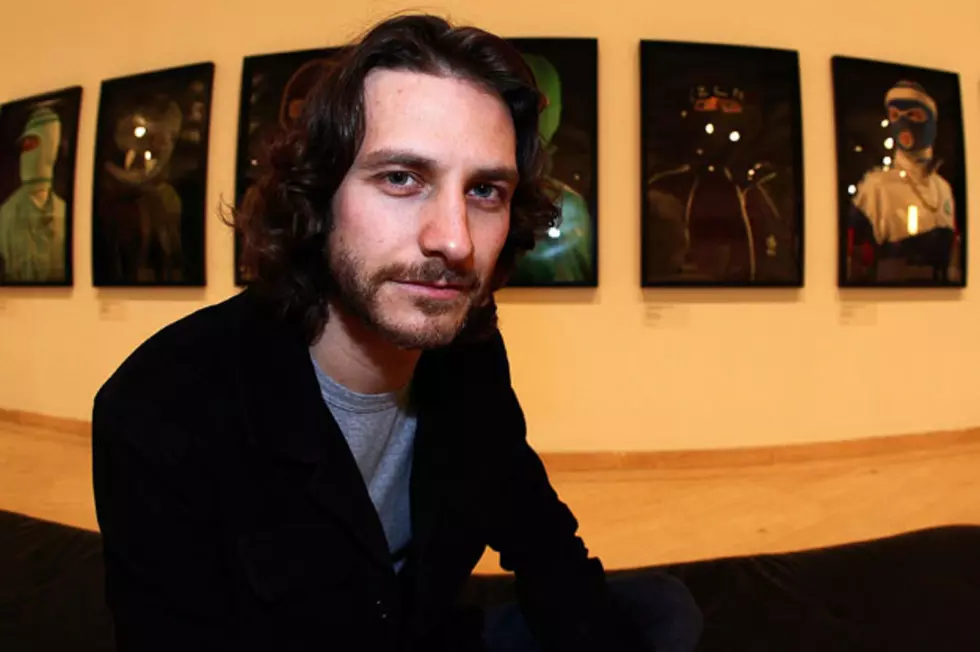 Gotye Already Planning Follow-Up to 'Making Mirrors'
Unlikely pop star Gotye doesn't seem to be taking it easy despite the success of his hit single 'Somebody That I Used to Know.' The musician is already thinking about his next album and says it will follow a more "traditional" path.
Gotye, whose real name is Wouter De Backer, released 'Making Mirrors' last August, two years after its initial conception. The album is his most successful one to date, largely fueled by the explosion of 'Somebody That I Used to Know.' While the Belgian-Australian singer is looking ahead, don't expect him to rush on completing his fourth studio album.
"I can't put a timeline on it," Gotye told NME. "But I do know that I'd like to do a more traditional record, focusing more on chords and harmonies and things like that. I'd like to collaborate more with people and make more use of my band, rather than just me working on my own."
He continues: "I work in stages, I usually need to withdraw for a while and experiment with things before my better ideas start floating to the top. I have a lot of unfinished things and demos from the last record, but I usually like to start afresh when I make a new record, so going by my previous track record, a couple of years wouldn't be out of the question."
Gotye won't let the phenomenon of 'Somebody That I Used to Know' affect the way he approaches creating music. The only thing that may change is that he has more money to work with.
"It'll [the recording budget] be driven by the music, that's all," Gotye states. "The success of this album means I might allow myself a bigger budget, but I don't think more money would be a big benefit to my music."
Gotye is currently taking a break from touring, with his only appearance scheduled for this August in Japan for the 2012 Summer Sonic Festival. The singer admitted last week that he sometimes gets sick of 'Somebody That I Used to Know.'