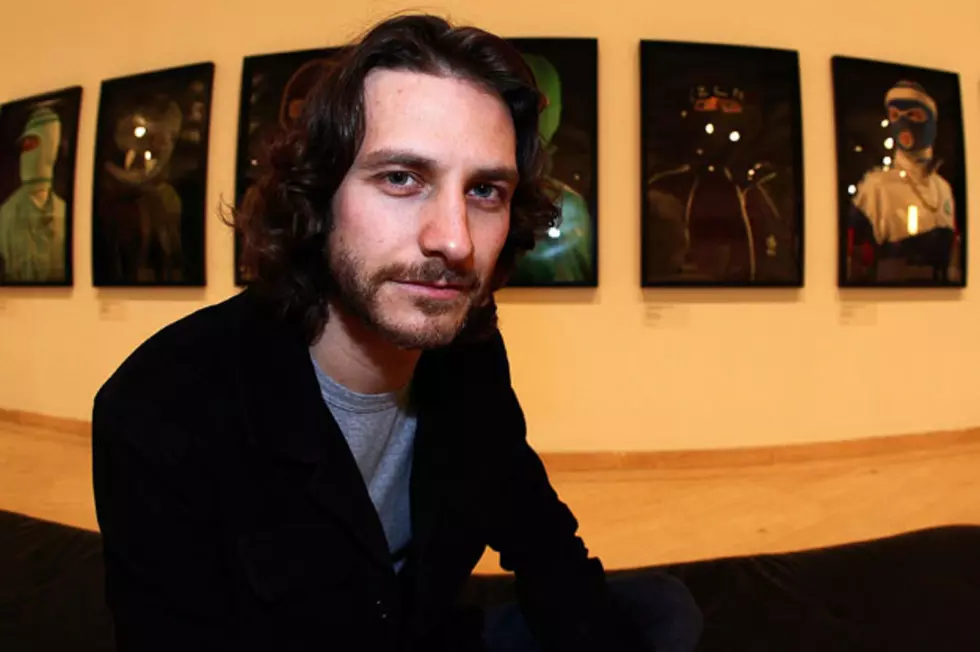 Gotye's Biggest Influences: Depeche Mode, Ween + More
You've probably heard his hit song 'Somebody That I Used to Know' more times than you can count, but have you ever wondered what makes Gotye tick as a songwriter? Thanks to a new article in Australia's Herald Sun, you can find out.
Asked to name the albums that influenced him the most, Gotye shared a few of his desert island discs, starting with Depeche Mode's 'Songs of Faith and Devotion,' which he remembered listening to "obsessively as a teenager" -- to the point that, as he put it, "I could single-handedly credit that record with wanting me to make records."
Among more contemporary releases, Gotye singled out RJD2's 'Since We Last Spoke,' saying, "It treads an interesting line from hip-hop to '70s glam rock power pop samples ... He mixes together music I hadn't heard put together before in that sample-based format." What it all adds up to, in his words, is "an ambitious mix for someone who you might have thought was a follower of DJ Shadow, making experimental hip-hop."
One choice fans might not expect? 'Chocolate and Cheese,' the 1994 effort from noted alt-pop pranksters Ween, who Gotye describes as "one of my favorite bands." Saying "I feel like they became really incredible musicians in the space of one album," he justified choosing this particular item from the extensive Ween catalog by explaining, "The album before, 'Pure Guava,' has great songs and it has 'Push th' Little Daisies' on it, which divided some fans, but their production and sensibility aesthetic became so exquisitely pointed on 'Chocolate and Cheese.'"