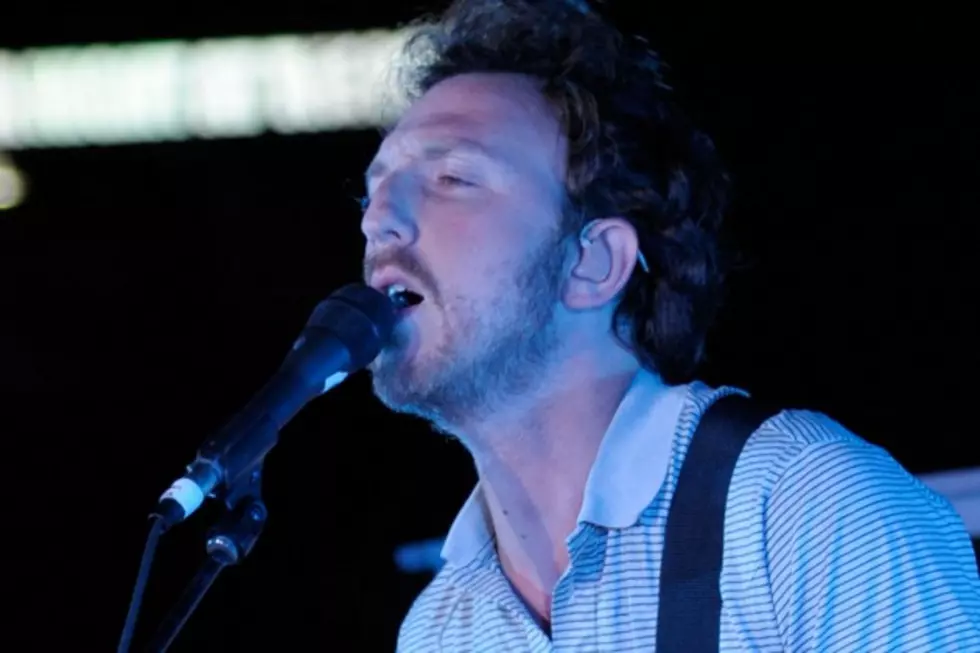 Guster Share New Track, 'Never Coming Down,' Ahead of Latest Album Release
Ilya S. Savenok, Getty Images
From signed vinyl to bongo lessons via Skype, Guster are offering a ton of goodies for their Pledge Music campaign as they crowdfund to release their latest album on Jan. 13, 2015.
In addition to getting their hands on exclusive items (or experiences) and the new album, fans have the chance to buy live records that find Guster performing 'Parachute,' 'Lost and Gone Forever' and 'Keep It Together' in their entirety.
Oh, and if all of this wasn't enough, the band has been unveiling new tracks to whet the appetites of their followers. Below, you can stream three new tunes: 'Never Coming Down,' 'Simple Machine' and 'Long Night.'
In an email to their fanbase today (Oct. 8), Guster also relayed sparse details on their new tour: "They're coming soon, in like two weeks," the email read regarding tour dates. Get complete details on the Pledge Music campaign here.