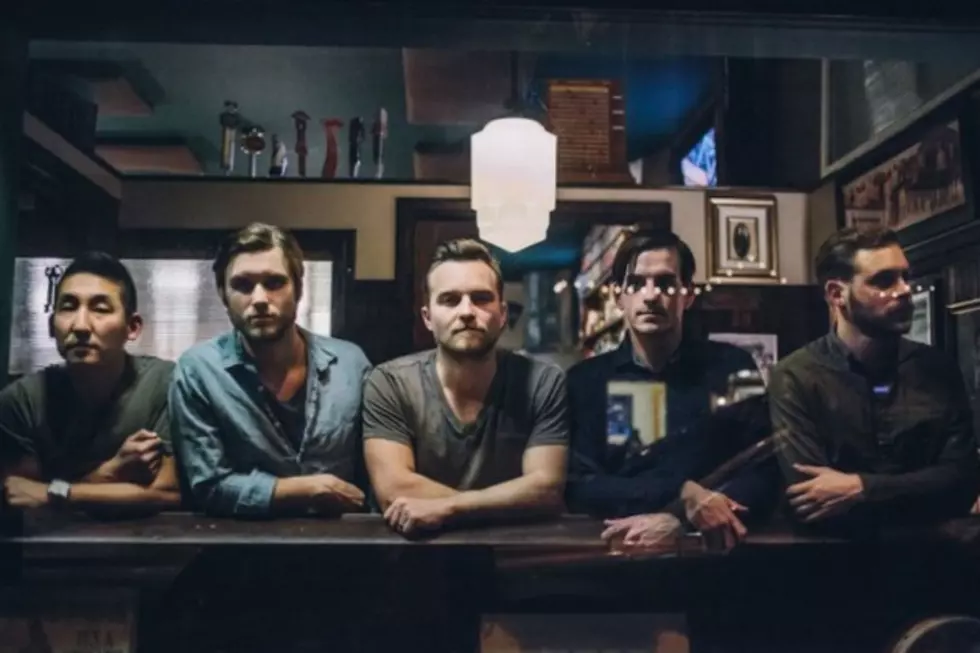 Ivan & Alyosha Debut New Song, 'All This Wandering Around,' From Upcoming LP
All Eyes Media
Earlier this month, Ivan & Alyosha announced they'd be releasing a follow-up to their 2013 debut, 'All the Times We Had,' this May, and now they've premiered the forthcoming LP's lead single, 'All This Wandering Around.' Listen to the new track below:
"I think for a lot of people these days there is a lot of wandering: a lack of community, meaning and grounding," Ivan & Alyosha's Tim Wilson said of the song's meaning. "For me, the last several years have either been on the road playing shows every night or at home taking care of my two boys. In both situations, I let a lot of time go by just letting life happen, reacting to the varied challenges that each day brings. But many times, within the craziness of it all, I can forget why I'm doing what I do – forget to be a good friend, husband or dad."
"Hopefully the wandering brings us all full circle, back to the people and the things that we love," he added.
The Seattle indie-pop quintet's next album, 'It's All Just Pretend,' will arrive May 5 via Dualtone Records. You can pre-order it here.