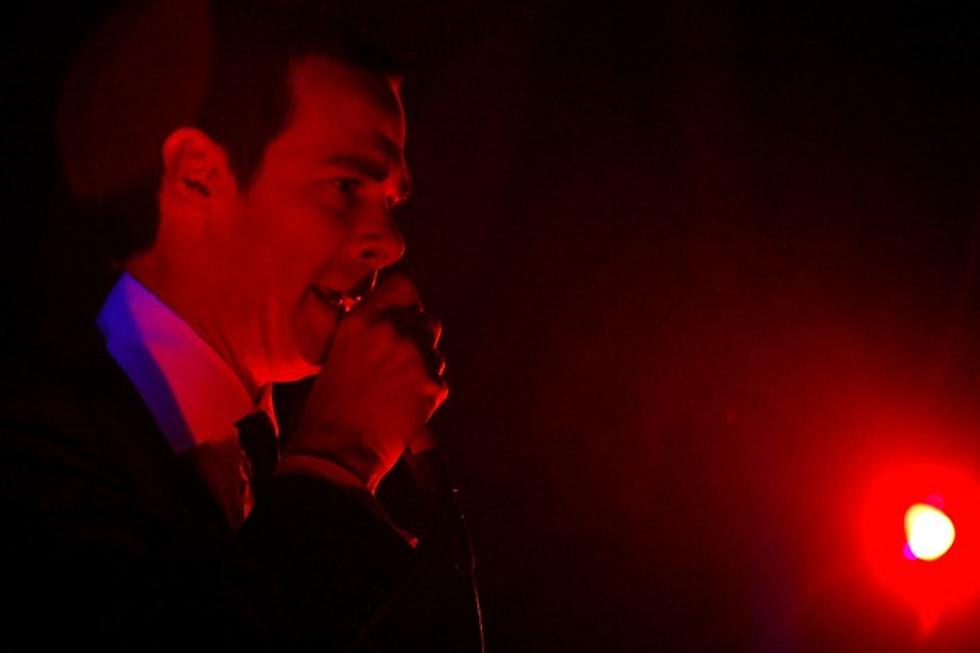 Nick Cave and the Bad Seeds to Reissue 14 Albums On Vinyl
Nick Laham, Getty Images
After existing as a band for nearly 25 years, Nick Cave and the Bad Seeds have announced the reissues of 14 of their 15 studio albums on vinyl via BMG. The project will span 1984's 'From Her to Eternity' through 2008's 'Dig, Lazarus, Dig!!!'.
Seven of the reissues will drop later this year, and the remaining in early 2015. Check out the official release schedule for 2014's reissues below.
Mick Harvey is overseeing the remastering, and each reissue will feature the original album art. "The Bad Seeds catalogue is a precious piece of rock history," says Didier Dehauteur, BMG's Director of Masters and Product Management. "We are determined to deliver a set of reissues which genuinely pay tribute to a seminal band."
Each record is available for pre-order at Cave's official website here. Happy spinning!
Oct. 27
'From Her to Eternity'
'The Firstborn Is Dead'
'Your Funeral … My Trial'
Nov. 17
'Nocturama'
'Abattoir Blues/The Lyre of Orpheus'
'Dig, Lazarus, Dig!!!'
Nov. 24
'Kicking Against the Pricks'