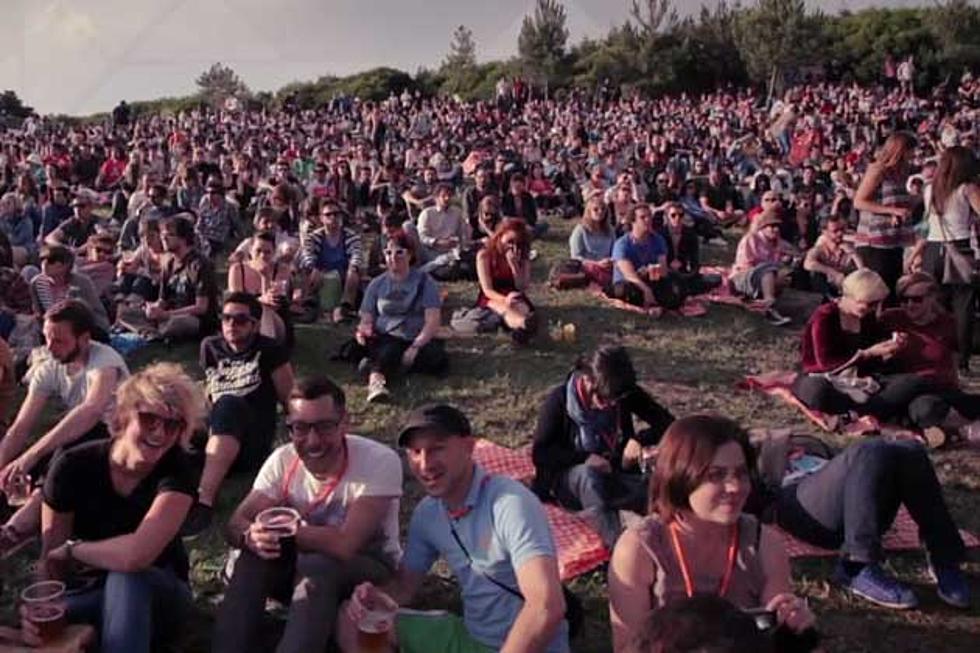 Optimus Primavera Sound 2013 Features My Bloody Valentine, Grizzy Bear, Blur + More
YouTube
The lineup for Optimus Primavera Sound 2013 – set to take place from May 30-June 1 in Porto, Portugal's Parque da Cidade – has been announced. Hosted by the same folks behind the Primavera Sound festival in Barcelona, the event will feature My Bloody Valentine, Grizzly Bear, Blur and many more.
"Finding the perfect location to make this project a reality was not an easy task, and many European cities offered to host this new festival," reads the fest's official website. "But as soon as the mentors of this idea got to know the city of Porto, a city of extreme beauty, great cultural quality and bearer of a rich historical heritage, they realized that this would be the perfect city to welcome a 'Primavera Sound' event."
Other featured acts on this year's bill include Nick Cave and the Bad Seeds, Dinosaur Jr., Neko Case, Deerhunter, Swans, Dead Can Dance, Foxygen, Daniel Johnston, Meat Puppets, Liars, Local Natives and Explosions in the Sky. Last year's edition showcased bands such as the Flaming Lips, Wilco, Death Cab for Cutie, Beach House, Bjork, Neutral Milk Hotel's Jeff Mangum, Spritualized, the Afghan Whigs, Olivia Tremor Control, the Walkmen and Yo La Tengo.
Tickets for the three-day affair are on sale now – click here for more details.
Watch the Trailer for Optimus Primavera Sound 2013