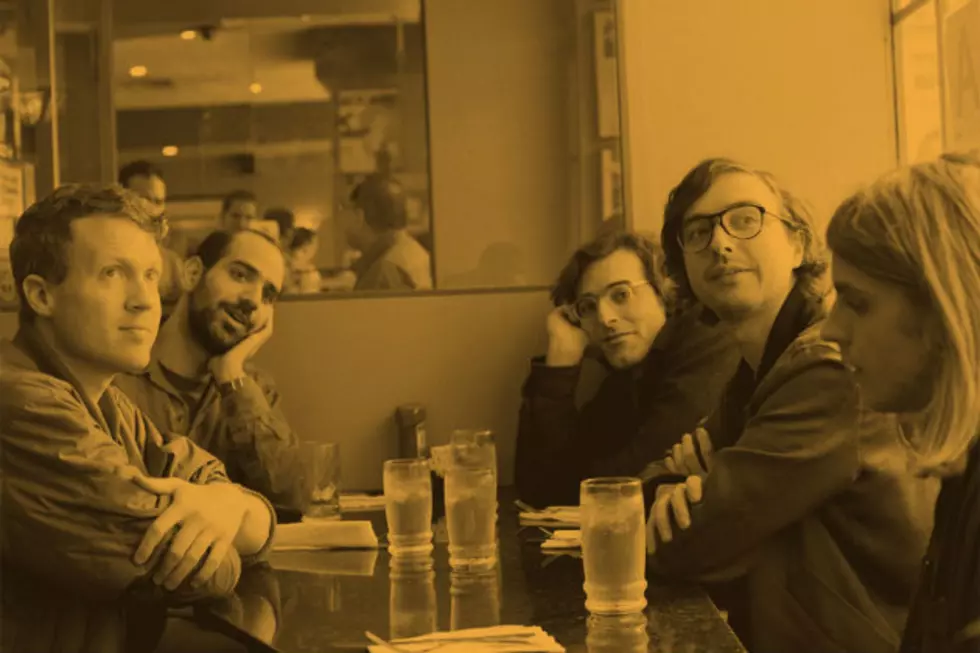 Listen to Real Estate Cover the Nerves' 'Paper Dragon'
Real Estate
New Jersey indie outfit Real Estate released a limited edition 7-inch of their new single, 'Had to Hear,' today (Aug. 25), but you don't need a turntable to hear the B-side.
The band is streaming their cover of the Nerves' 'Paper Dolls,' recorded as Real Estate were recording their latest full-length, 'Atlas.' Listen to it below.
In a recently released statement, bassist Alex Bleeker said, "I'm drawn to the Nerves' intricate guitar work. We're interested in creating similar guitar parts for Real Estate, but the Nerves have a more aggressive sound, so I thought it would be fun to wear that 'musical costume' for a while. Blondie already did a pretty good job with 'Hanging on the Telephone' so 'Paper Dolls' seemed like the next logical choice."
You can order the special limited-edition orange-colored vinyl here.