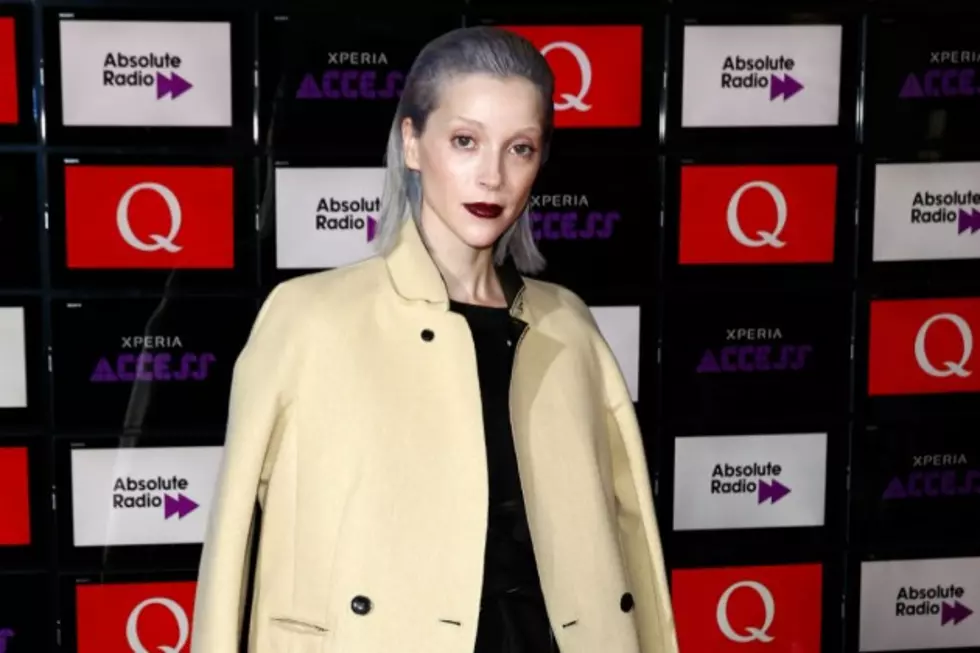 Record Store Day to Host Press Conference at Rough Trade in Brooklyn
Tim P. Whitby, Getty Images
We're closing in on this year's Record Store Day – which will take place on April 18 -- and in preparation, the biggest record store in New York City, Rough Trade, will host a press conference announcing the 400 releases that can be expected next month. Featuring an all-star lineup of panelists, the press conference is scheduled for 1PM on March 10.
Panelists who will be present at the press conference include St. Vincent's Annie Clark, the B-52's founding member Kate Pierson, one-time Clash manager Kosmo Vinyl, comedian Todd Barry and Dogfish Head Craft Beer founder Sam Calagione.
For Record Store Day, Kosmo Vinyl is expected to release a special edition postcard and poster set, while Barry's Dogfish Head – in addition to being the Official Beer of Record Store Day – will debut a compilation he helped co-curate called Music to Drink Beer To.
Pierson is expected to release a vinyl edition of her debut solo album, Guitars & Microphones, which landed last month. In a press release, she said:
The B-52's really got their start when Danny Beard of Wax and Fax, an indie record store in Atlanta, Ga. put out our single, 'Rock Lobster/52 Girls,' in 1978. Several music formats later, and everyone is still clamoring for vinyl. New record stores are popping up all over the place, so I'm excited to release my 7" remix of "You Better Not sting the Bee" on vinyl. I just visited one of our local record stores yesterday and seeing all the fab, old record sleeves displayed on the walls, I was reminded that "vinyl is eternal."
The official list of 400 Record Store Day releases will arrive after the panel next week, including more than 250 from indie record labels.
The Coolest Vinyl Releases of All Time