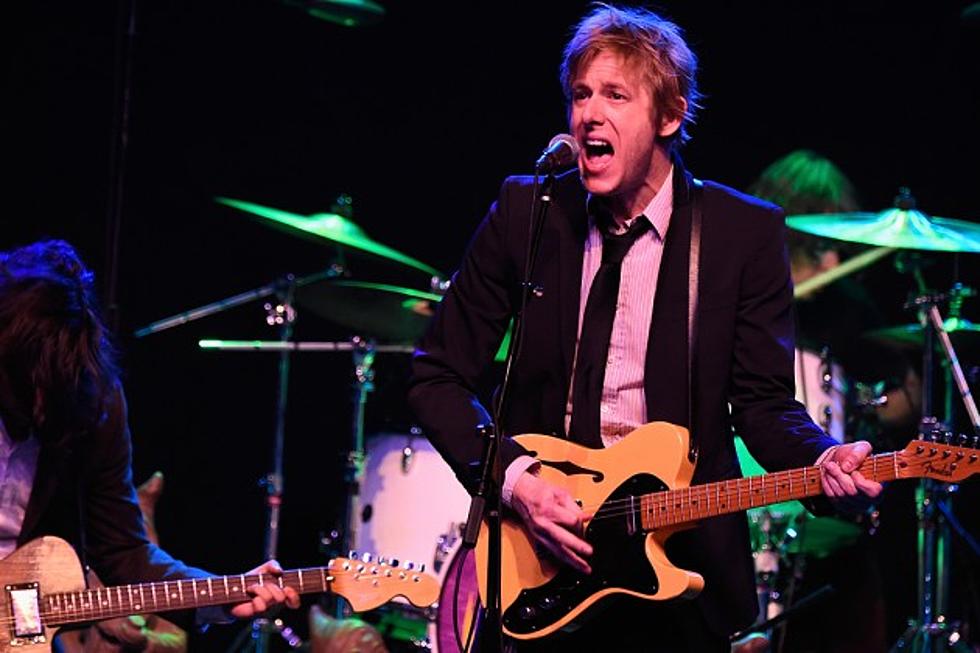 Watch Spoon Deliver Stripped-Down Versions of 'Inside Out' + 'I Don't Understand'
Frazer Harrison, Getty Images
Spoon's Britt Daniel and Alex Fischel recently visited Queens, N.Y. to record a couple of stripped-down songs for French blog La Blogotheque's A Take Away Show series. The performance includes "Inside Out" from their latest LP, They Want My Soul, and a cover of Ann-Margret's "I Don't Understand." You can check out both tunes in the video below.
The video was filmed at the Knockdown Center in Queens, a former glass and door factory that now hosts cultural exhibitions.
The band, who is on tour in support of They Want My Soul, will have a heavy presence at this year's SXSW festival in Austin, Texas. You can get more details on their SXSW appearances -- and their full tour itinerary -- here.
Watch Spoon Perform "Inside Out" + "I Don't Understand" for La Blogotheque