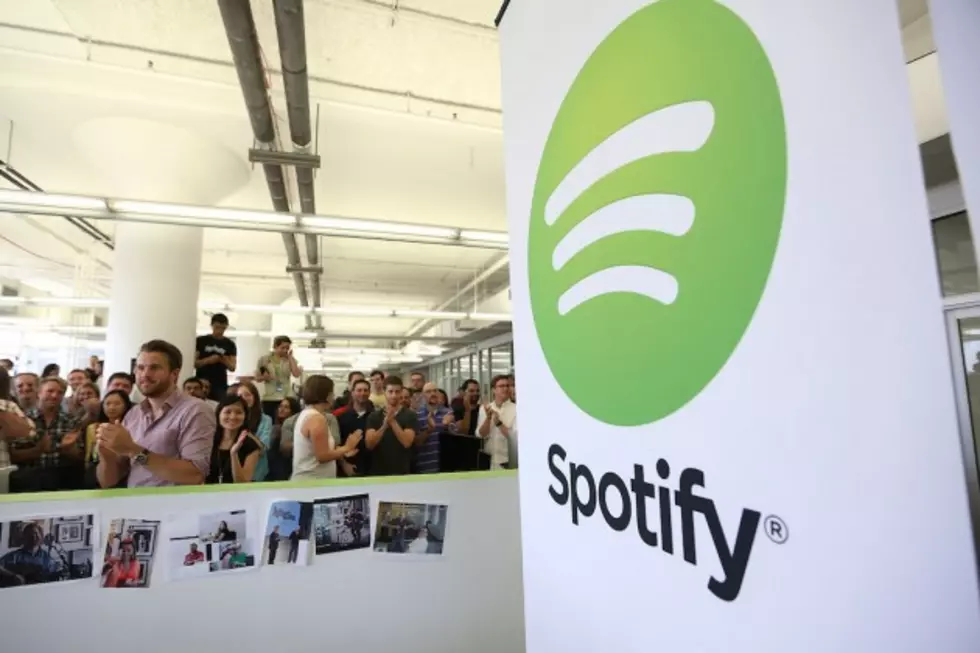 Spotify Wants to Play You Different Ads Based on What You're Doing
Mario Tama, Getty Images
Don't be surprised if you hear a Starbucks ad next time you listen to that "Wake Up Happy" Spotify playlist.
The music streaming service will start targeting specific kinds of ads to their 1.5 billion playlists, based on the playlists' general mood. That includes everything from official Spotify-created playlists to your own hair metal workout soundtrack.
In an interview with Ad Age, Spotify's VP of advertising for North America, Brian Benedik, said that the tactic allows Spotify to target ads to specific activities. That means you're liable to hear ads for Gatorade or Nike when you're listening to that workout mix.
"We've been able to aggregate this idea of launching playlists as a proxy for the activity or mood you're in," Benedik told Ad Age.
Spotify's new targeting capability will launch on May 1. They'll be able to target 15 different moods and activities.