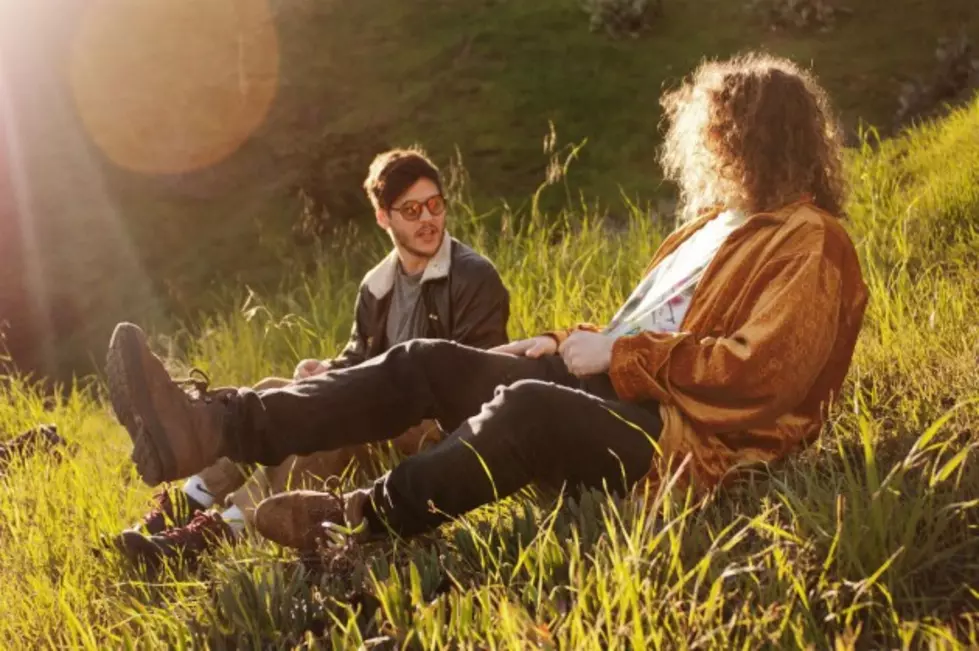 Stream Wavves' Energetic New Album, 'V'
Cat Roif
After sharing one last track from their upcoming fifth full-length, V, Wavves are streaming the album in full over at NPR. Take a listen below.
The 11-track V follows Wavves' 2013 effort, Afraid of Heights, however, the band also released No Life for Me, a joint album with Cloud Nothings, over the summer. What's more, frontman Nathan Williams has been virtually non-stop with his other projects, Sweet Valley and Spirit Club, too. The former issued a split EP with MNDR in February, while the latter made their self-titled debut in May.
V will officially land in stores on Oct. 2 via Williams' own label, Ghost Ramp, and Warner Bros. You can pre-order a digital download at iTunes, while physical copies can be purchased at the Ghost Ramp website.
Wavves are on tour with Twin Peaks, and their next stop will take them to Milwaukee tonight (Sept. 24). The North American jaunt concludes on Oct. 11 in Houston. Check out their complete itinerary right here.