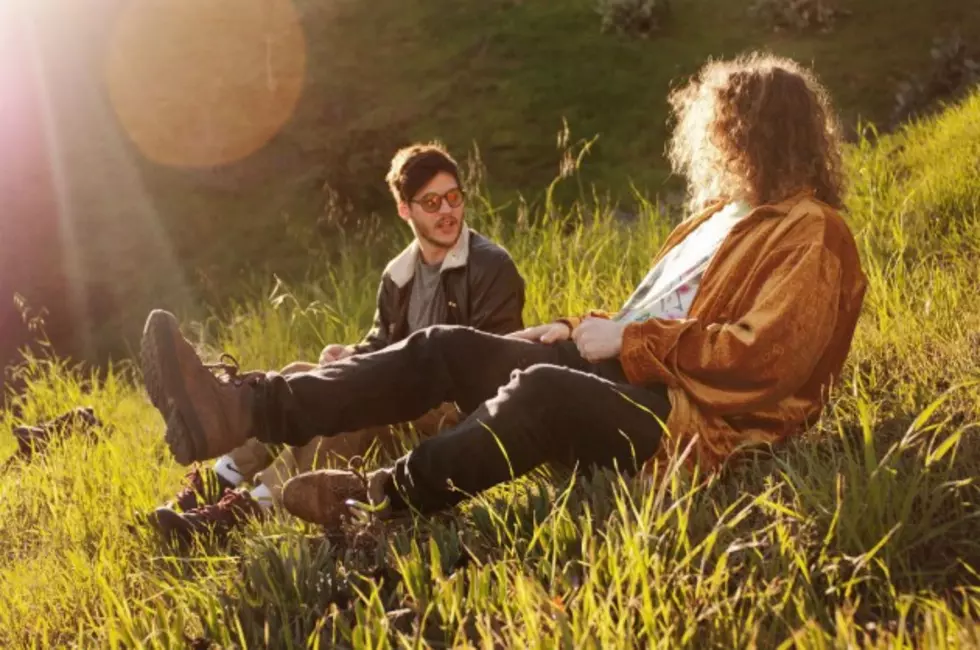 Wavves Share Their Energetic New Song, 'My Head Hurts'
Cat Roif
Wavves have debuted "My Head Hurts," a fourth track from their upcoming album, V.
V is slated for an Oct. 2 arrival via Warner Bros. It will serve as a proper follow-up to the California indie-rockers' 2013 full-length, Afraid of Heights, but Wavves also put out No Life for Me -- a joint album with Cloud Nothings -- earlier this year. Likewise, frontman Nathan Williams' Sweet Valley dropped a split EP with MNDR back in February, and his other side project, Spirit Club, recently released their eponymous debut album.
Wavves will soon launch a tour with Twin Peaks, which kicks off on Sept. 8 in Seattle and wraps up the next month on Oct. 11 in Houston. See a complete list of stops right here.