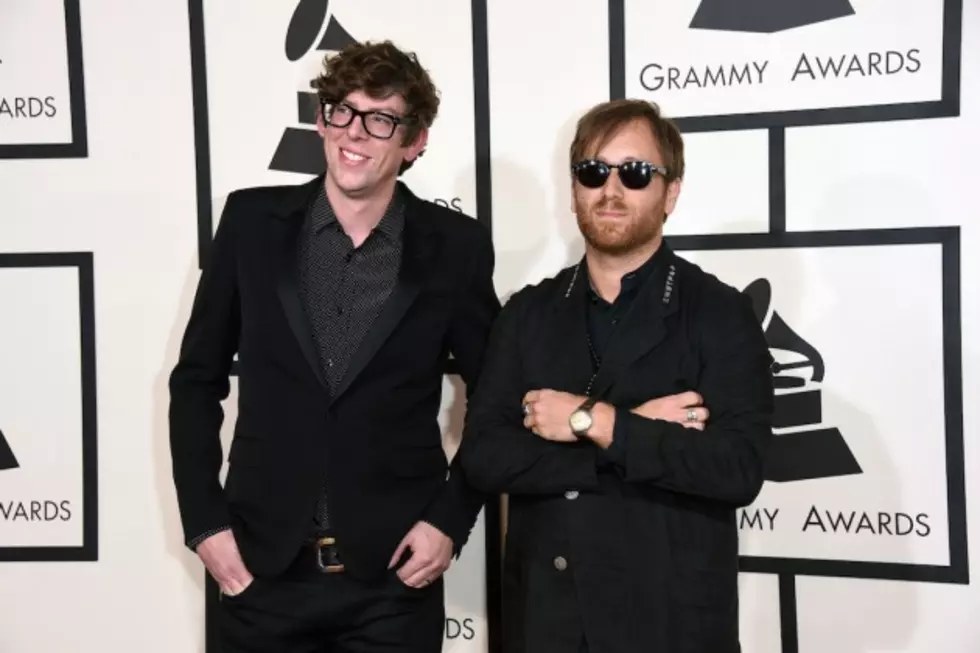 The Black Keys' Dan Auerbach Says the Band Is Ready to Perform Live Again
Jason Merritt, Getty Images
In an undeniably rockstar move, Black Keys drummer Patrick Carney injured his shoulder back in January after being slammed into the ocean floor by a wave while vacationing in St. Barts. It was bad enough that Carney had to be taken to the hospital under anesthesia, but frontman Dan Auerbach has now confirmed that the band is ready to start performing live again.
"We have a bunch of gigs set for the rest of the year," Auerbach said. "[Carney] says he feels good. He's been doing his rehab this whole time. It's like a full time job trying to recuperate from that." When asked if the duo would take it easy on stage to accommodate Carney, Auerbach responded, "No. If that was ever the case, we wouldn't play the show."
According to the upcoming tour dates page of their website, the Black Keys are set to return to the stage at Primavera Sound on May 28. Although the break leading up to their return gig was tough on Carney, at least Auerbach seemed to have had a nice time.
"I wasn't pissed off at all [about the break]," Auerbach said. "I mean, I felt bad that we had to cancel for our fans, but at the same time, having a break for me personally was great. It was really nice to spend a lot of time hanging out at home. It was really good!"
We can't wait to catch the Black Keys as one of the headliners at this year's installment of Mountain Jam in Hunter Mountain, New York. It's going to be one of the most memorable festivals of the year, so if you haven't picked up your tickets, yet, do it now!
Worst to First: Every Black Keys Album Ranked