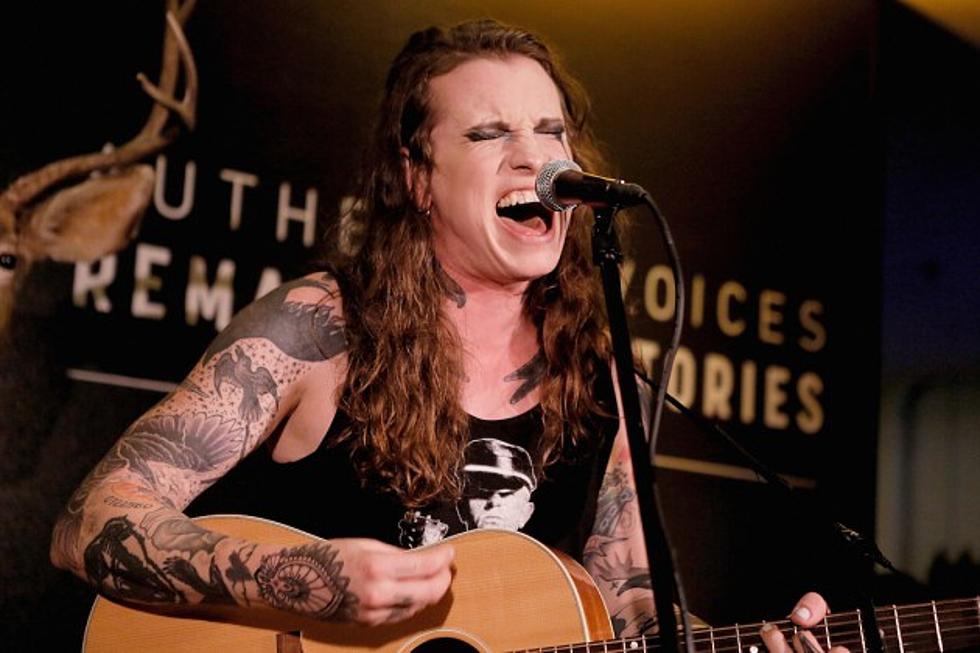 Watch Against Me!'s Live Video For 'True Trans Soul Rebel'
Mike Windle, Getty Images
Against Me!'s upcoming live album, 23 Live Sex Acts, is less than a month away from its Sept. 4 release. Today (Aug. 7), the group released a video for "True Trans Soul Rebel," which features grainy, black-and-white animation and visualizations of the lyrics. Check out the video below, which was directed by Steak Mtn.
23 Live Sex Acts was recorded during the band's 2014 world tour and features, as the title suggests, 23 live performances. The album is currently available for pre-order on Amazon and iTunes — head to the latter link to check out the NSFW album art, which depicts a severed penis presented on a dinner plate.
Against Me! is currently touring Europe and will return to the U.S. in September, so check out their complete upcoming schedule at their website.