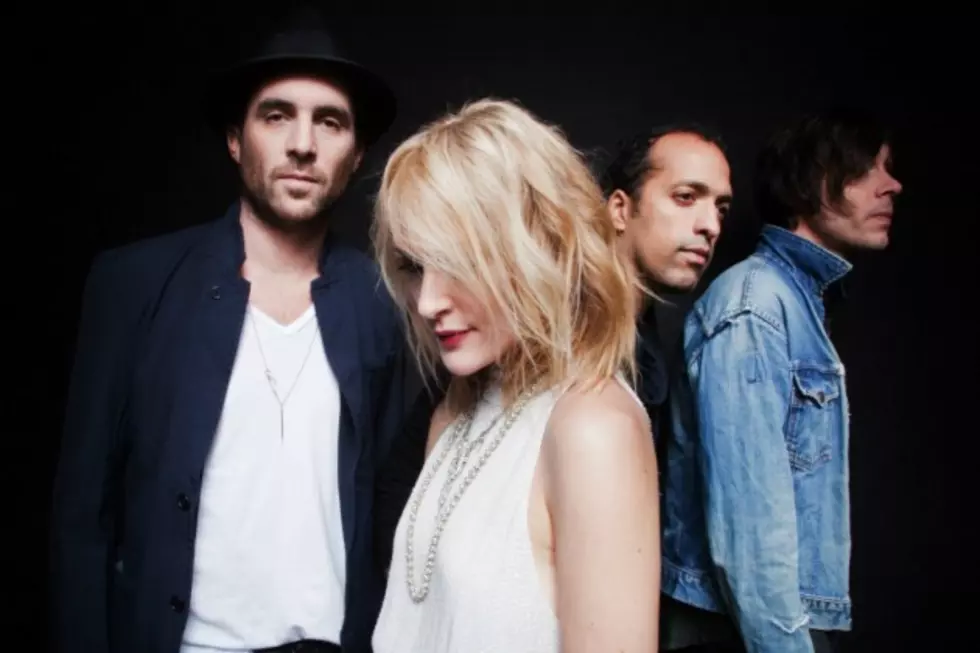 Watch Metric's Video for 'The Shade'
Justin Broadbent
Canadian indie rockers Metric are currently supporting their upcoming sixth studio album, Pagans in Vegas, which will be released on Sept. 18 via Universal. They started with single "The Shade" back in May, and today (Aug. 14), the song finally got a proper music video. Check out the clip below.
The video, which was shot in downtown Los Angeles and directed by Lauren Graham, features a bunch of short, Vine-friendly looped videos and alternatingly vibrant and moody imagery.
The song was originally debuted on Metric's mobile app, "Pagan Portal," of which the band said, "The idea for this app came from feeling like we wanted to have more freedom in how & when we release our songs, videos, concert tickets, guest list spots, artwork & general vibes. Because in my opinion, not everything is for everyone all the time. There are some people who are very dear to us that deserve special attention."
The band has a few festival appearances between now and September, and will then hit the road in earnest in October. Check out their complete upcoming schedule at their website.
Metric – 'The Shade' (Official Music Video)