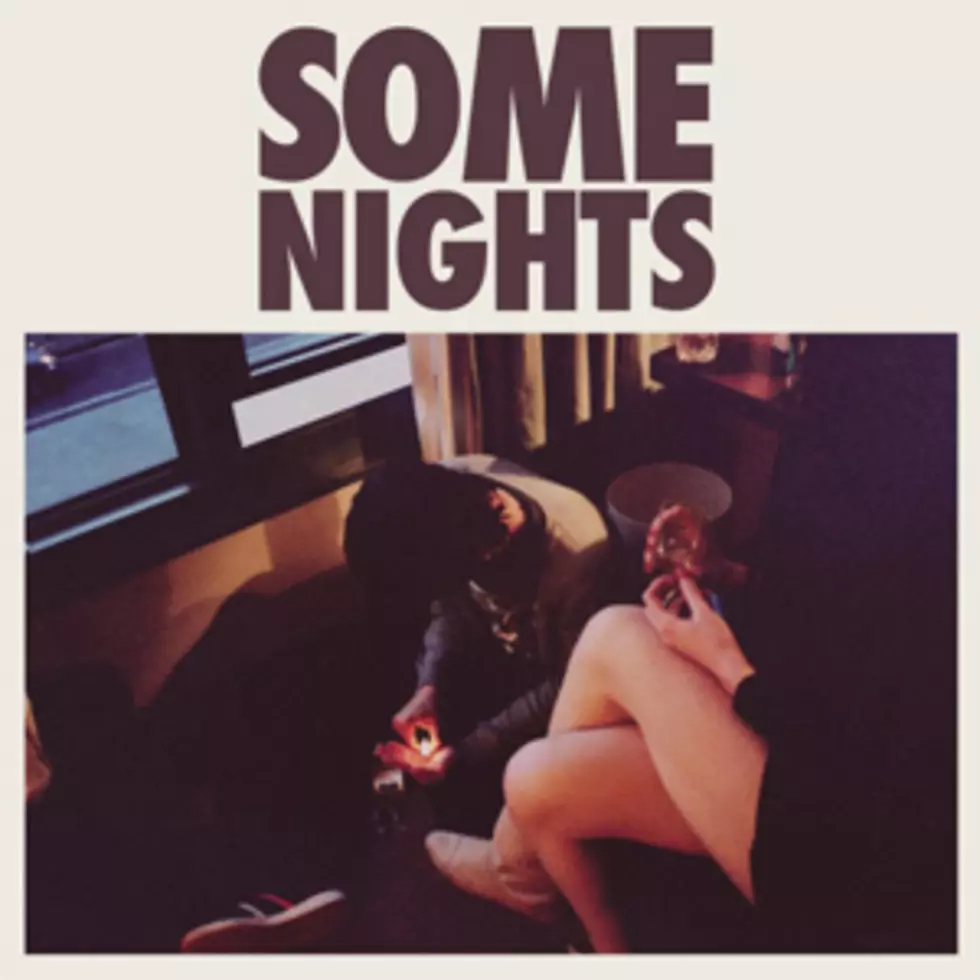 'Wreck-It Ralph' Fall 2012 Trailer – What's the Song?
Fueled by Ramen
The folks over at Disney are preparing for their animated film 'Wreck-It Ralph' to hit theaters next week by teasing audiences with a new trailer. The spot, which now appears in theater previews and television commercials, contains some new content and features a famous indie rock trio's song in the background.
'Wreck-It Ralph' is about a video game character with the same name who wants to escape from his bad guy persona and become a hero in the digital world. The trailer introduces Ralph's journey from bad to good and his new friends who help him along the way. The movie stars John C. Reilly, Sarah Silverman, Jack McBrayer and  Jane Lynch, among many others, and is scheduled to open in movie theaters on Nov. 2.
The last half of this new preview features the chorus of 'Some Nights' by fun. playing in the background. The track is the second single off of the band's February album release of the same name. The song has been doing extremely well on the charts this fall, currently holding the No. 3 spot on the U.S. Hot 100 and the No. 1 spot on the U.S. rock and alternative charts.
fun. are currently touring the U.S. in support of their album 'Some Nights.' The band is also scheduled to perform on the Nov. 3 episode of Saturday Night Live, which will be hosted by Louis CK. You can check out where and when the band is scheduled to perform on their official website.
'Hear fun.'s 'Some Nights' in the New 'Wreck-It Ralph' trailer'