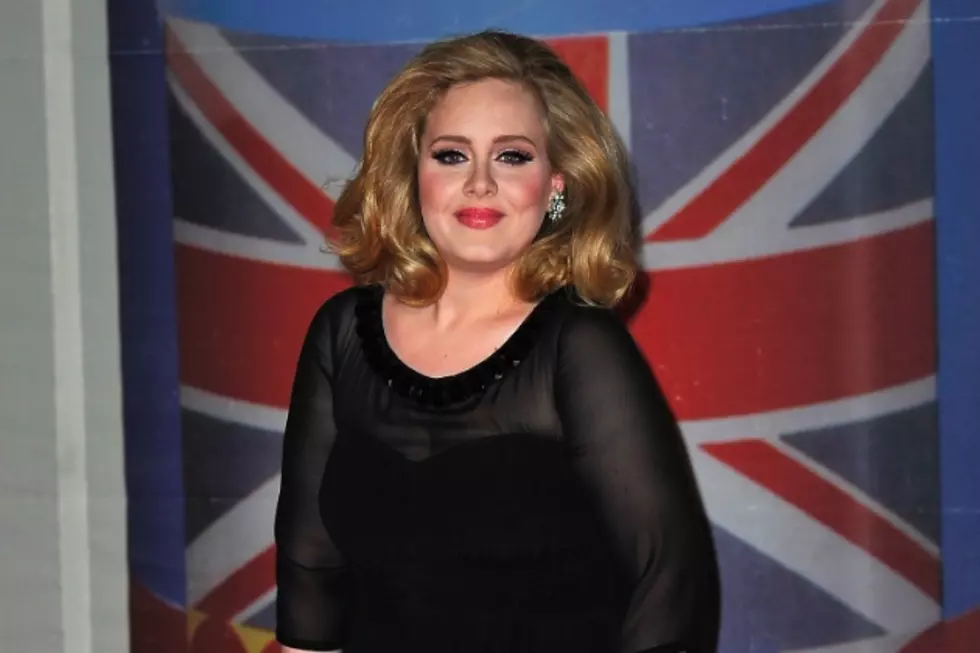 Adele Named 2012 AP Entertainer of the Year
Gareth Cattermole, Getty Images
Adele didn't release a new album or hit the road in 2012 -- or even make many appearances in public -- but her influence on entertainment and culture this year was undeniable, says the Associated Press, which has voted her Entertainer of the Year.
The British singer easily won the honor, beating other top vote-getters like country singer Taylor Swift, 'Fifty Shades of Grey' author E.L. James, the South Korean viral sensation Psy and the cast of 'Twilight.' A total of 132 AP editors and broadcasters submitted ballots in the contest.
Adele's venerated year began with the singer taking home six trophies at the Grammys in February and continued with her recording 'Skyfall,' the opening-credit theme for the James Bond blockbuster of the same name. She also surpassed 10 million in sales of her '21' album in the U.S. On the non-career-related tip, she gave birth to her first child, a son, in October.
And despite her relative absence from the spotlight, her music was everywhere. As David Panian, news editor for Michigan's Daily Telegram, put it: "It just seemed like you couldn't turn on the radio without hearing one of her songs."