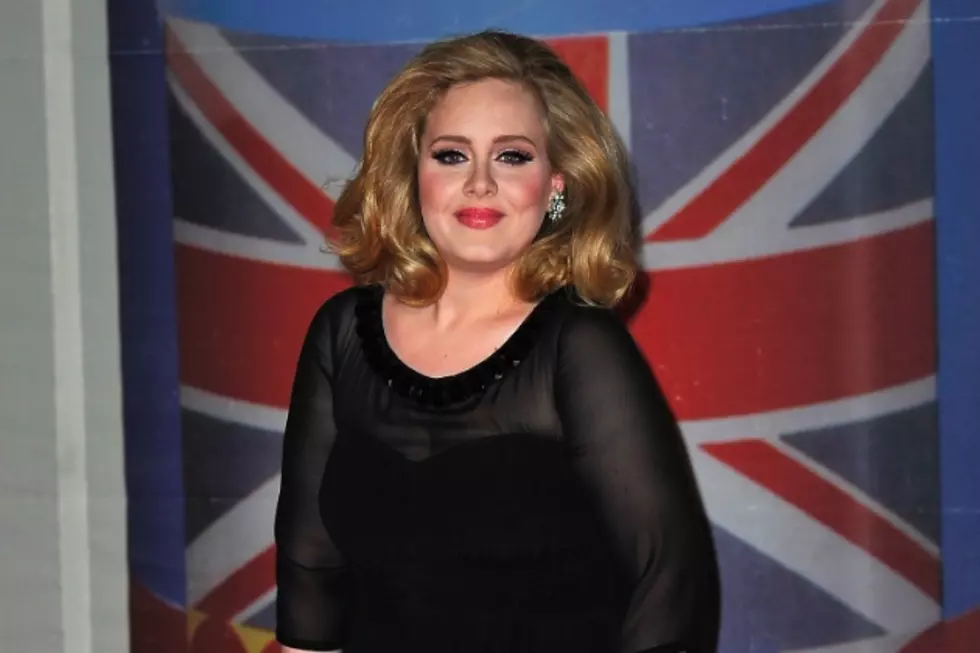 Adele's Baby Is a 'Cutie'
Gareth Cattermole, Getty Images
It's well-known that a mother's time with her newborn child is precious and an important opportunity for them to bond. Since giving birth to her son last month, Adele has followed this dictum to the point where she hasn't even made his name public. However, we have learned one piece of news about the child she had with her boyfriend Simon Konecki, and that is that he is -- and it's a shocker, folks -- a "cutie."
The words come courtesy of comedian Alan Carr, a personal friend of the singer. Speaking to notorious British tabloid the Sun, he said, "All I'll say is I have seen Adele's baby and he's such a cutie. She's doing great, she's glowing."
Still, he did not -- an accordance with his friend's wishes -- disclose the boy's name, and apparently there is something else about Adele's new life as a mother that he doesn't want to discuss.
"Because we're friends," he continued. "People will ask me on the red carpet if she's breast feeding or using a breast pump. Well I think that's f---ing disgusting. This is a young girl, I'm not going to talk about her breasts."