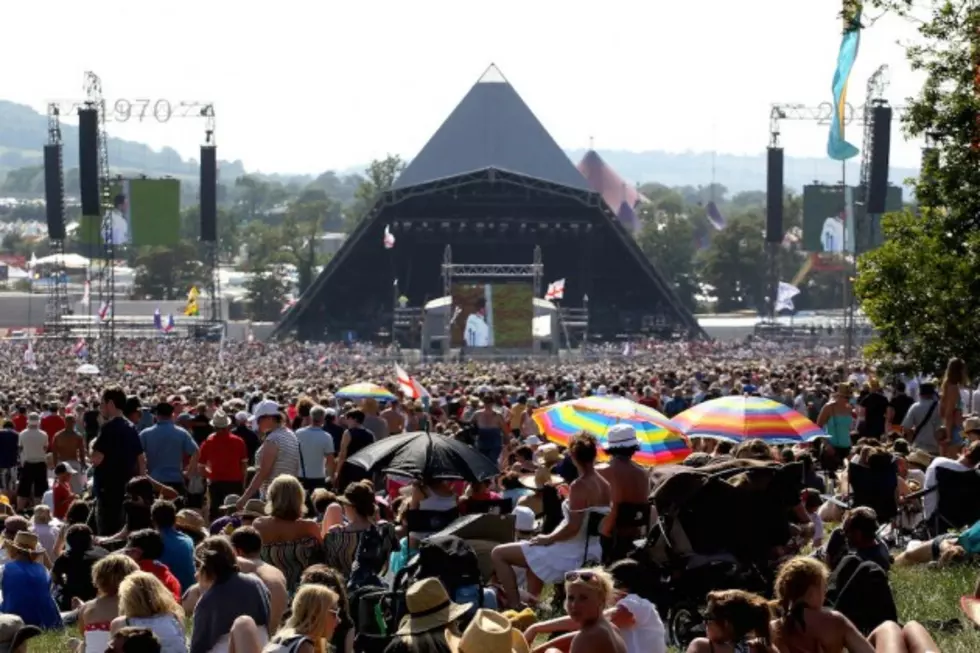 Festival Playlister Creates Playlists Based on Music Festival Lineups
Matt Cardy, Getty Images
Do you use Spotify to hype yourself up for your favorite music festivals? If so, the travel site Expedia may have just saved you the hassle of creating your own comprehensive festival playlists.
Their new tool, Festival Playlister, automatically generates playlists based on the lineup of music festivals around the world. Users can type in the name of the festival and choose one of two options -- "Show me the hits," which generates a playlist based on headliners, and "Show me the obscure stuff," which includes second-stage acts and smaller artists.
Once you've created the playlist, you can click a single button to import it to your Spotify account.
Still, it's a fun tool to play around with -- and a sign that Spotify's functionality may be a bit more moldable to apps like this than those of its competitors.