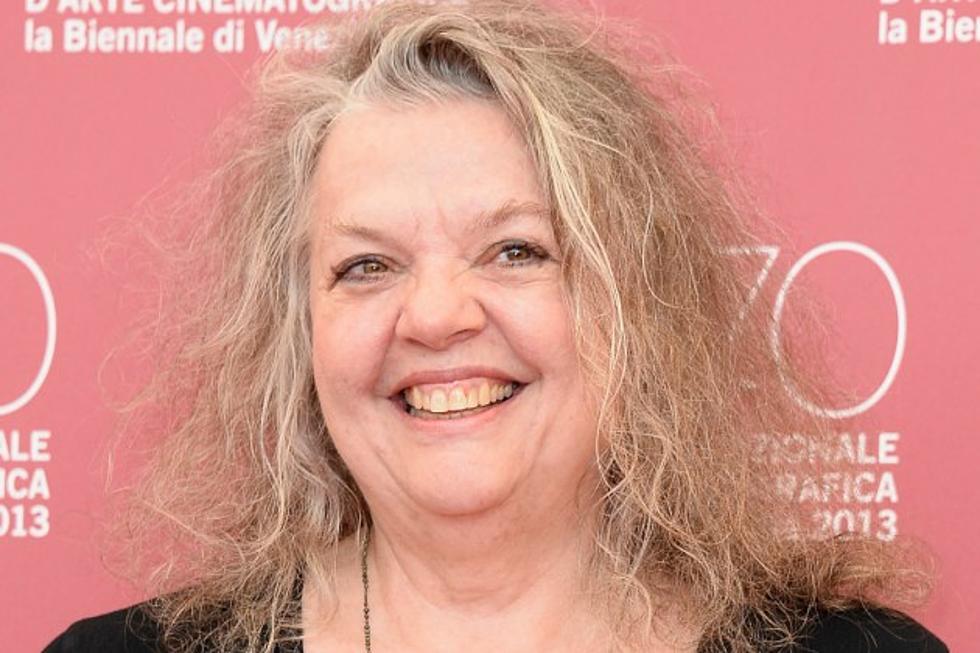 Frank Zappa's Widow Gail Zappa Dies at 70
Pascal Le Segretain, Getty Images
Gail Zappa, wife of the late Frank Zappa and "grand dame" of the Zappa Family Trust, died Wednesday (Oct. 7). She was 70. Zappa "departed this earth peacefully at her home... surrounded by her children," according to a statement released by Zappa's estate. Although no cause of death was revealed, TMZ reported she had long battled cancer.
After Frank Zappa died of prostate cancer in 1993, it was Gail who kept her husband's legacy alive. She established the Zappa Family Trust and maintained Frank's prolific creative output, releasing 38 albums of previously unreleased material between 1994 and 2015. The Zappa Family Trust statement reads:
Gail will forever be identified as a key figure in the creative renaissance that is Laurel Canyon," the statement says. "But more than any singular accomplishment, she defined herself in her personal relationships, happiest when surrounded by loved ones and artists, often one in the same. The memories she leaves behind are indeed her own art form. Her searing intelligence, unforgettable smile, wild thicket of hair and trailing black velvets leave a blur in her wake... Gail, self-described as a pagan absurdist, was motivated by love in all aspects of her life... and, simply put, was one bad ass in the music business and political world.
Frank and Gail Zappa had four children – Moon Unit, Dweezil, Ahmet and Diva – during their marriage, which lasted until the musician's death. It was reported earlier this year that Ahmet would be taking over as head of the Zappa Family Trust.