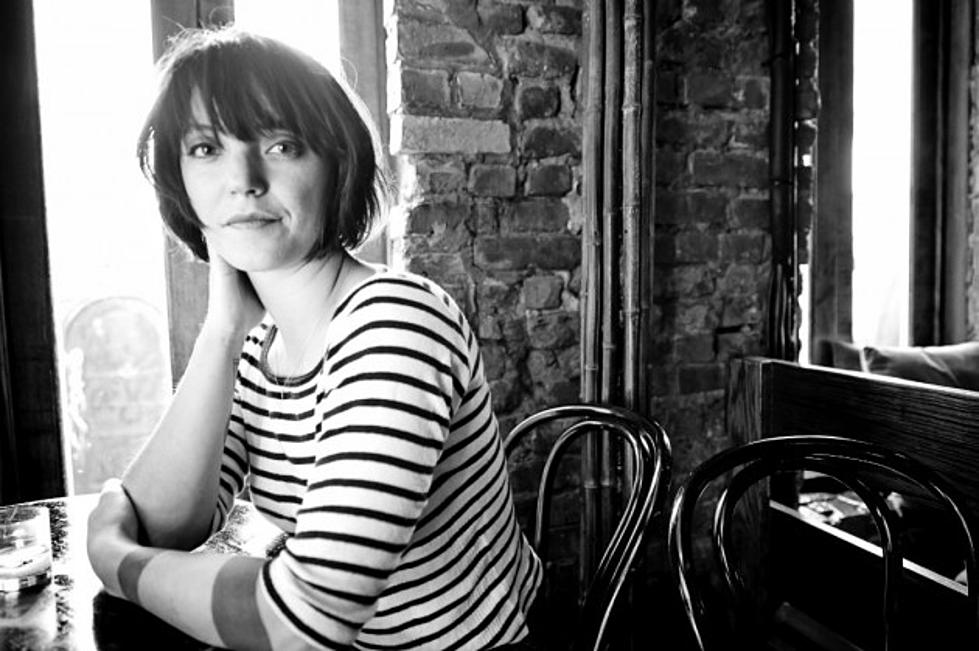 Listen to Sharon Van Etten's Moving Cover of Donovan's 'Teen Angel'
Laura Crosta
Sharon Van Etten has kept busy ever since last year's great Are We There. Not only did the singer drop her I Don't Want to Let You Down EP back in June, but she's also shared a scattered collection of one-off singles, collaborations and covers along the way. The latest comes in the shape of a gorgeous cover of Donovan's "Teen Angel." Listen below (via NPR):
Van Etten's signature melancholy is a good match for the Donovan original, which appeared as a B-side to "Hurdy Gurdy Man" in 1968 and can be heard at the bottom of the page.
"I've admired Donovan's voice and minimal psychedelic songs since I was a child," Van Etten told NPR. "In the folk world he was still very 'left' and it stood out to me. Even though he was a trippy cat, he was still a romantic and I loved seeing both of those sides."
Donovan, "Teen Angel"