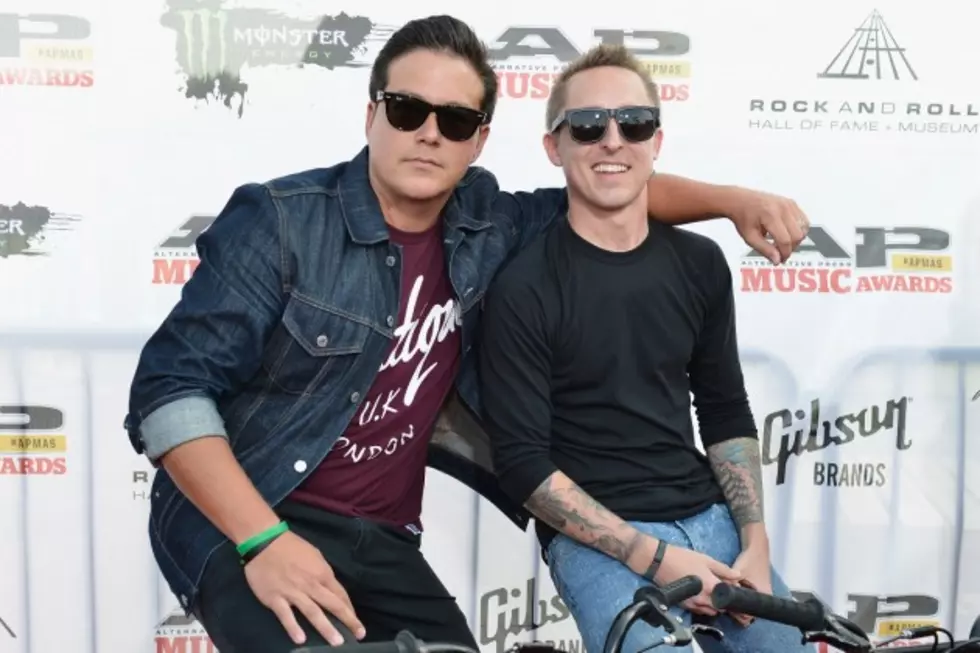 Listen to Yellowcard's New Album, 'Lift a Sail'
Duane Prokop, Getty Images
The violin-infused pop-punk outfit known as Yellowcard are back with their ninth studio album, 'Lift a Sail,' and you can now stream it in its entirety via Pandora -- one week ahead of its official release on Oct. 7 via Razor & Tie.
The new album takes a further pop approach than in the past and is packed with even more fan-friendly hits than you'd ever expect from a band that's already put out some of the catchiest songs of our generation, from 'Ocean Avenue' to 'Here I Am Alive.'
Yellowcard will also head out on a one month tour with Memphis May Fire and Emarosa in support of the album next month, kicking things off in Las Vegas. Get their full schedule here.
Listen to Yellowcard's New Song, 'One Bedroom'