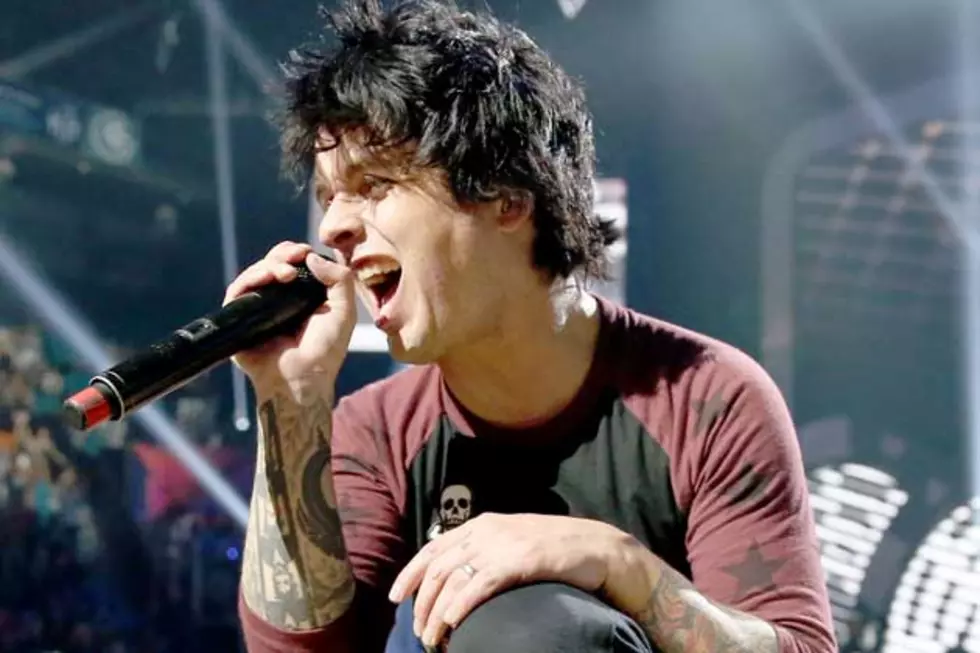 Optimus Alive! 2013 Festival Features Green Day, Depeche Mode + Kings of Leon
Christopher Polk, Getty Images
Optimus Alive! 2013 is set to take place on the scenic Alges riverside in Oeiras, Portugal, from July 12-14. Featured acts for the highly anticipated music festival include Kings of Leon, Depeche Mode and Two Door Cinema Club, along with the recent additions of Green Day and Biffy Clyro.
Previous editions of Alive! showcased acts such as Pearl Jam, Smashing Pumpkins, Bob Dylan, Neil Young, the White Stripes, Balla, the Hives, the National, Gogol Bordello, Ben Harper & the Innocent Criminals, Vampire Weekend, the Gaslight Anthem, Beastie Boys, the Used, Linkin Park, Sam the Kid, Matisyahu, the Cure, Radiohead and the Stone Roses.
One- and three-day passes are on sale now, priced at €45, €89,30 and €103. Additionally, for the first time since the festival's creation in 2007, organizers are offering patrons a 10 percent limited-time discount on their flights via TAP Airlines. Click here for more details about tickets, airfare and accommodations for the three-day event.