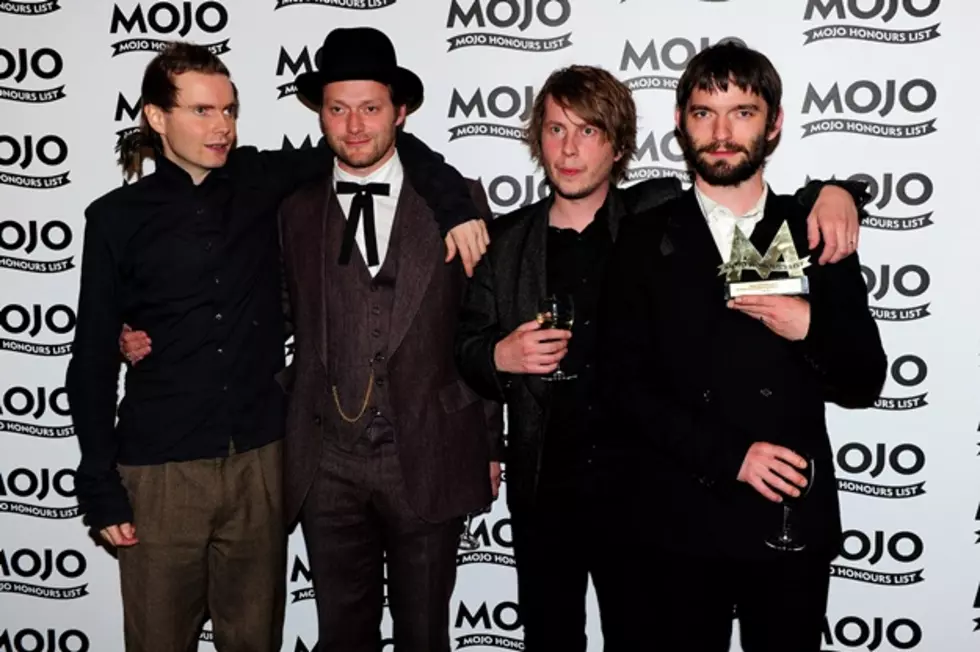 Sigur Rós to Stream New Album 'Valtari' This Thursday
Ambient noisemakers Sigur Rós will release their sixth studio album, entitled 'Valtari,' later this month. However, impatient fans will be happy to know that the band will stream the record in its entirety on Thursday, May 17.
As Pitchfork reports, the world premiere of 'Valtari' will take place at 7PM during all time zones on local radio stations, independent record stores and the official Sigur Rós website, which is currently displaying a clock counting down the hours until the event. NPR affiliate stations will also stream the album on their respective websites.
To make this occasion truly global, Sigur Rós are encouraging fans to use the hashtag #valtarihour while tweeting about the event on Thursday. They hope to get 'Valtari Hour' trending worldwide on the social networking site.
'Valtari' will be officially released on May 29 in the United States via XL Recordings. Bassist Georg Hólm described the album to Q Magazine as having "more electronic stuff than before" but not being "a dance album."
'Valtari Hour' seems to be in response to the record being leaked on the Internet last month. The new album will contain eight tracks, 10 if you include the bonus tracks for preorders. Fans can preorder 'Valtari' online here.