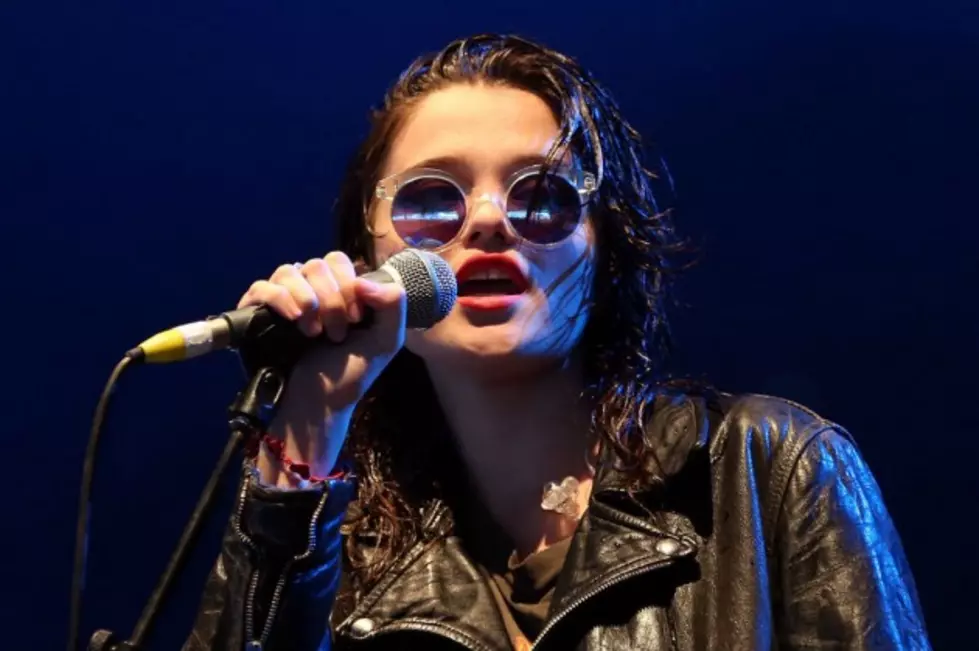 Sky Ferreira to Star In Upcoming Film, 'Elvis & Nixon'
Mark Metcalfe, Getty Images
Synth-pop songstress Sky Ferreira will appear in an upcoming film, 'Elvis & Nixon,' which chronicles Elvis Presley's famed meeting of President Richard Nixon in 1970. The singer shared the good news via Instagram:
Ferreira will star in the movie alongside Michael Shannon and Kevin Spacey, who portray Presley and Nixon, respectively. They'll also be joined on screen by Colin Hanks and Johnny Knoxville. Ferreira will portray the love interest of Presley's friend and member of the Memphis Mafia, Jerry Schilling, who will in turn be played by Alex Pettyfer.
The Liza Johnson-directed film documents the Dec. 21, 1970 meeting of Presley and Nixon, which was orchestrated by the iconic singer who expressed his distaste for drug culture and suggested the former President work as a "Federal Agent-at-Large" for the Bureau of Narcotics and Dangerous Drugs.
This is not Ferreira's first time on the silver screen. The singer has appeared in a number of independent films, along with the Eli Roth-directed horror movie, 'The Green Inferno.'
Ferreira is also currently working on a follow-up to her 2013 debut album, 'My Time, Night Time.' More recently, she performed a cover of Hole's 'Asking For It' with boyfriend and DIIV guitarist Zachary Cole Smith. Check it out below: