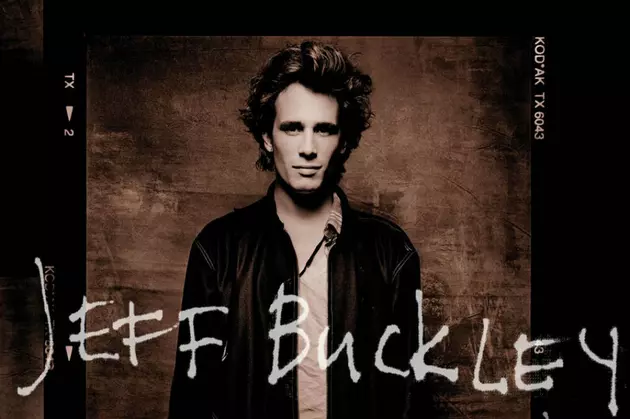 Stream the New Jeff Buckley Rarities Collection 'You and I'
Columbia/Legacy
The latest posthumous Jeff Buckley release, You and I, is due out next week, and in advance of its arrival, it's streaming in full. Take a listen below (via NPR):
The album collects a series of demos and covers recorded in 1993 prior to Buckley's one and only studio album Grace. The covers span Buckley's take on Bob Dylan's "Just Like a Woman," Sly & the Family Stone's "Everyday People," the Smiths' "The Boy With the Thorn in His Side" and "I Know It's Over," Led Zeppelin's "Night Flight" and more. The originals are the very first recordings of "Grace" and "Dream of You and I." The latter previously appeared on another posthumous release, Sketches for My Sweetheart, in 1998. Buckley died in 1997 at the age of 30.
You And I will be available for purchase on March 11 via Columbia/Legacy.