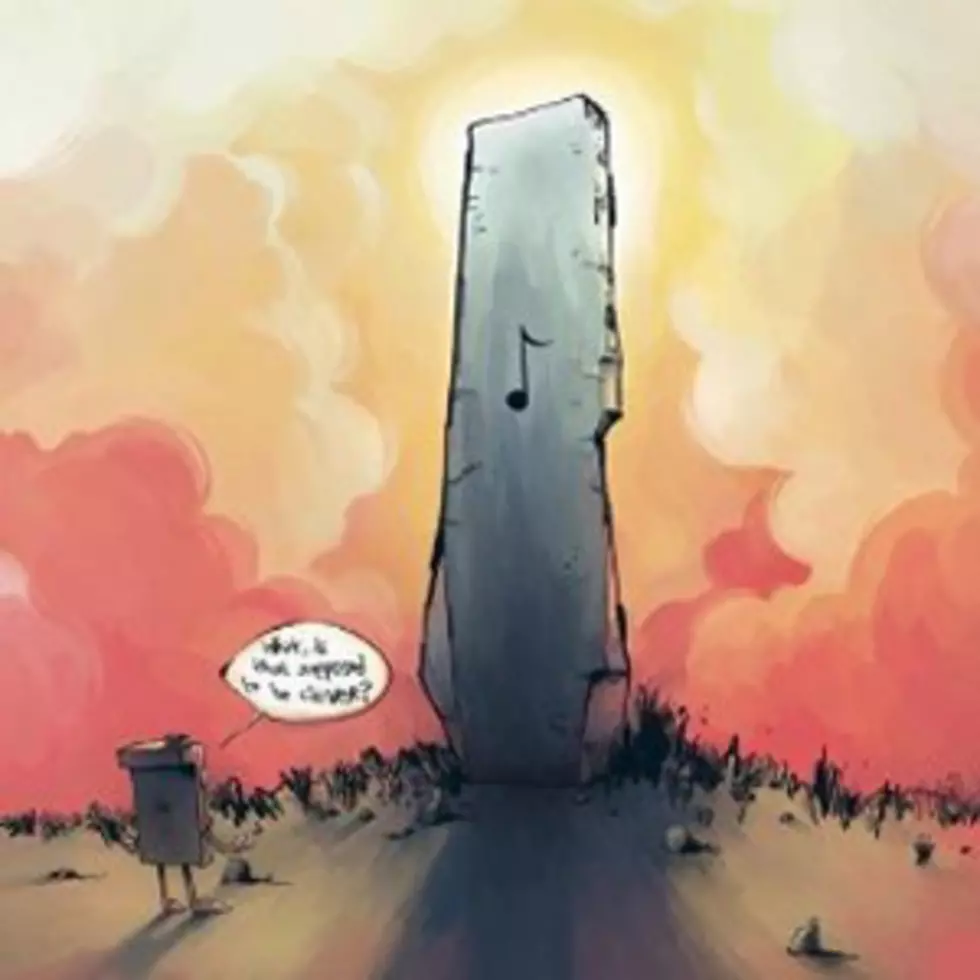 T-Mobile 2012 Commercial – What's the Song?
DJ Shadow's 'I Gotta Rokk' is the song in the latest T-Mobile commercial, which features an elegant lady in a pink dress who turns into a hardcore biker chick.
The woman looks into her closet and finds nothing but pink dresses until she spots something else in the back -- a pink and black leather body suit with leather boots and gloves.
She hops onto a pink and black bike while the caption "No More Mr. Nice Girl" appears. She takes off and speeds through the city before disappearing into the night.
What does a motorcycle have to do with T-Mobile? The mobile communications company uses the vehicular-themed slogan, "Test drive America's largest 4G network."
The methodic thumping of DJ Shadow's 'I Gotta Rokk' accompanies the images of the young lady turning into a biker queen. 'I Gotta Rokk' appeared on the 2011 EP of the same name. It also surfaced on the DJ's subsequent full-length album 'The Less You Know, The Better,' a title he says was partly inspired by "being stuck overnight at some airport terminal in Dallas and having CNN and Fox blasting my brain out for no apparent reason."
Watch DJ Shadow's 'I Gotta Rokk' in the T-Mobile 2012 Commercial