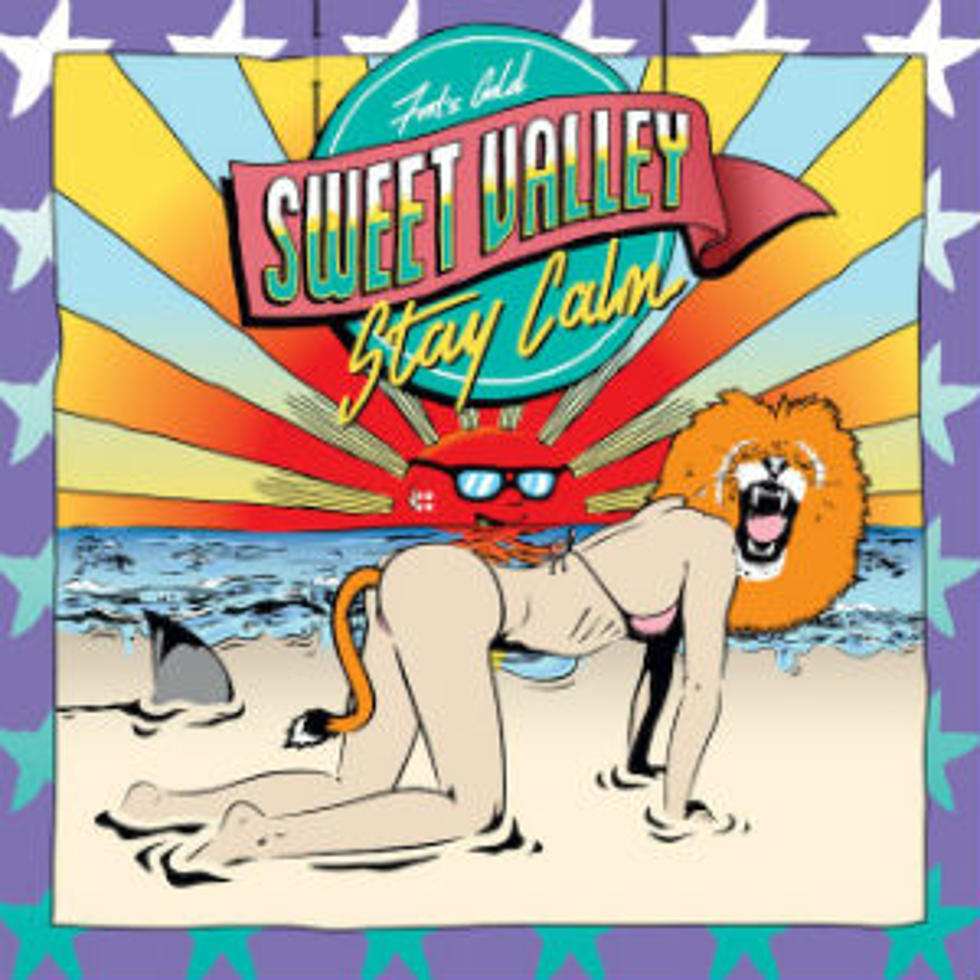 Sweet Valley (Feat. Wavves' Nathan Williams), 'Total Carnage' – Song Review
Nathan Williams has a knack for making a union of the simple, strange and awesome: He broke onto the scene with the noisy fuzz surf Wavves back in 2009 and has been an intoxicated luminary of the indie scene since. Now he's teaming up with his brother Kynan for a slice of summery laptop folk. The act is Sweet Valley, and the song is 'Total Carnage.'
This carnage is sweet indeed. Opening with a distorted and mellowed piece of the Four Seasons' 'Bye Bye Baby,' the track then morphs into something along the lines of Bibio meets Washed Out: a loop of tropical guitars slathered with key lime synth, all sweet and tart and gooey. Think of an 8-bit lava lamp dipped in that Fun Dip sugar, and you'll have an idea.
These two minutes and 24 seconds are a far cry from the messy mayhem of 'Son of the Beach,' though the San Diego vibe comes through slow and loud: This is stoned-out lounge music in the skunky Californian tradition. Simple, effective, and all too brief, 'Carnage' leaves us wanting for more bloodshed -- hopefully their forthcoming LP 'Stay Calm' will round out the vibe.
Look for it on Aug. 7 on Fool's Gold. Until that comes out, tide yourself over with Wavves' weed-themed video game -- see if you can get the high score.
Listen to Sweet Valley, 'Total Carnage'