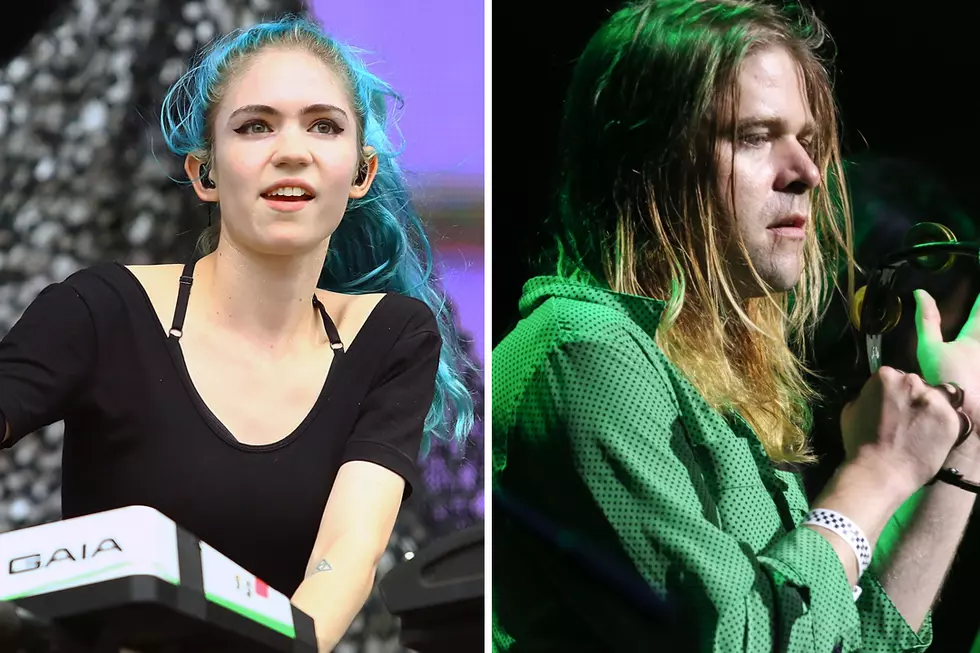 Grimes Calls Out Ariel Pink for Negative Comments About Madonna
Astrid Stawiarz/Ben Horton, Getty Images
When Ariel Pink revealed that he was asked to work on Madonna's upcoming album in an interview, not only were we surprised by the potential collaboration but also a bit taken aback by his full-on criticism of the singer.
[Madonna's] 'Ray of Light' is not cool. And all the other stuff she's done after that, it's not like it matters. It really shows a drain of values. People need more substance in their mac-and-cheese. People need more sugar or something.
After the news broke, Grimes took to her Twitter to share her thoughts about the 'Express Yourself' singer:
Not only did this spark chatter about a potential new Twitter beef, it grabbed Ariel Pink's attention and inspired him to respond:
Regardless of how everything went down, Guy Oseary, Madonna's manager, set the record straight in the end by saying that he and Madonna don't even know who Ariel Pink is:
There's nothing that can shut this issue down better than that tweet.