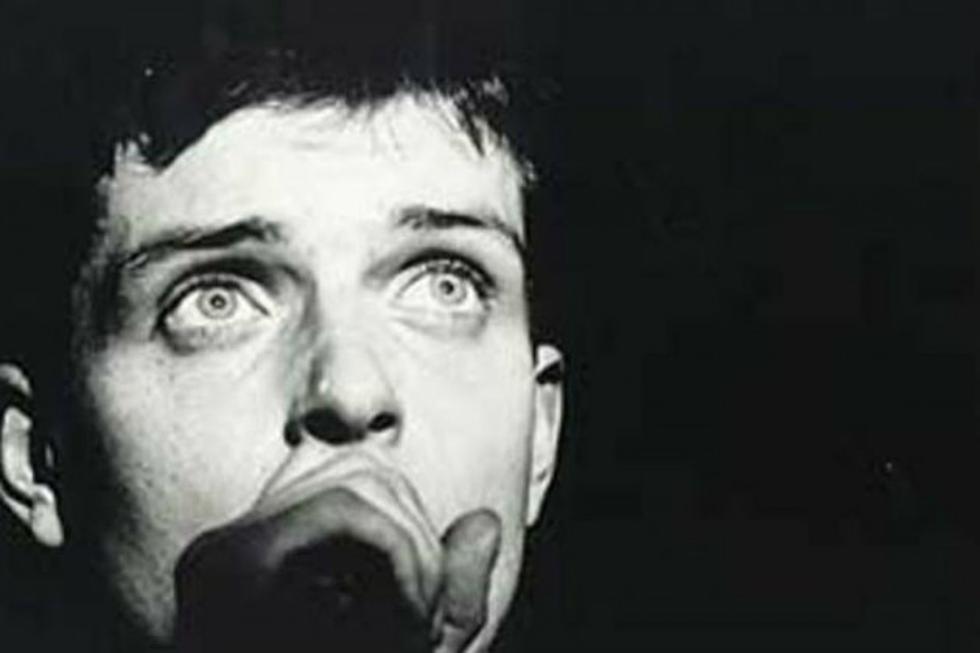 Joy Division Fan Starts Campaign to Turn Ian Curtis' Home Into a Museum
Indiegogo
Following the news that Ian Curtis' former home in the English town of Macclesfield had been put on the market, one fan has started an Indiegogo campaign to buy it and transform it into a museum honoring the late Joy Division frontman's memory.
Zak Davies kicked off the campaign last week on Feb. 13, and it will run through March 30. So far, in just four days, it's raised £997 out of its goal of £150,000 (roughly $176,000). Of that goal, £115,000 will go toward buying the two bedroom, one bathroom home, £30,000 will be appointed to renovations and £5,000 toward legal fees.
On the campaign page, Davies wrote:
Recently [Curtis'] final home and the place where he spent his final moments has gone up for sale in Macclesfield and rather than it be taken by developers or sold for development, we feel a place with such cultural significance with such an important man attached deserves to be made into a museum and somewhere that Joy Division fans from around the world can come to pay respects and learn about Ian Curtis.
The home belonged to Curtis' parents, and it's where the singer spent his last moments in 1980 before committing suicide at the age of 23.