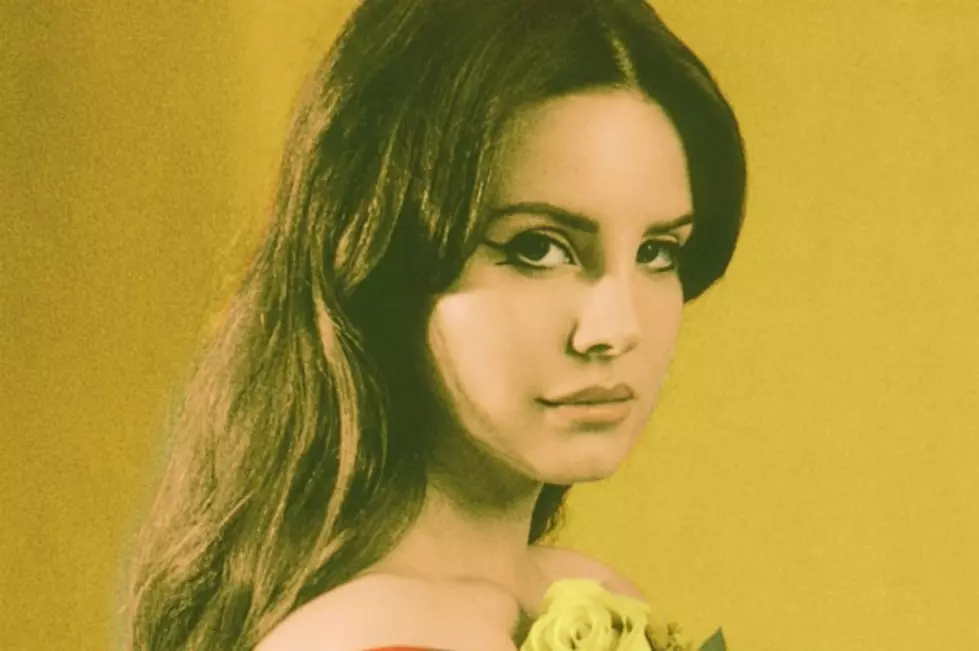 Listen to Lana Del Rey Sing in Italian in New Song, 'Salvatore'
Neil Krug
Lana Del Rey's latest album, Honeymoon, will arrive this Friday (Sept. 18), and ahead of that day, the singer has shared one last preview of what's to come. Del Rey premiered "Salvatore" on BBC Radio 1 earlier today, and now you can stream it below:
Del Rey sings a portion of the chorus in Italian, but even so, she still wraps the new song in her signature smoky styling, lethargic "la de das" and something about "soft ice cream."
Likewise, Urban Outfitters hosted advance Honeymoon listening parties this past weekend. The clothing chain will sell a special vinyl edition of the new album featuring alternate cover art. A digital copy can be pre-ordered at iTunes.