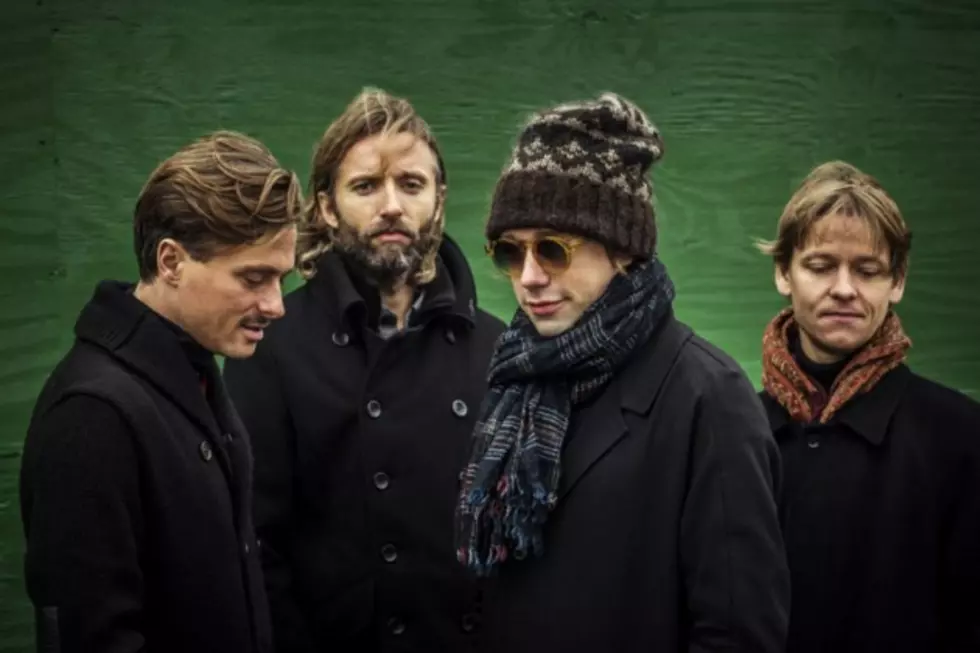 Listen to an Acoustic Version of Mew's 'Satellites'
HERfitz PR
Last month, we were excited to share a music video for "Satellites," the lead single and track from Mew's upcoming album, +- (which is pronounced "plus minus"). Now, the Danish dream-poppers have unveiled an acoustic rendition of the tune. Take a listen below:
+- will arrive in the states on April 28 via Play It Again Sam. The LP is the band's sixth effort and coincidentally their first in the six years that have passed since 2009's No More Stories Are Told Today, I'm Sorry They Washed Away...
Mew previously unveiled "Waterslides," a second single from the forthcoming album. The 10-track record will also feature a track called "My Complications," a collaboration with Bloc Party guitarist Russell Lissack.
The band will venture out on a headlining tour in support of +- this May, arriving in North America toward the end of summer. Stay current on all of Mew's tour updates over on their website.