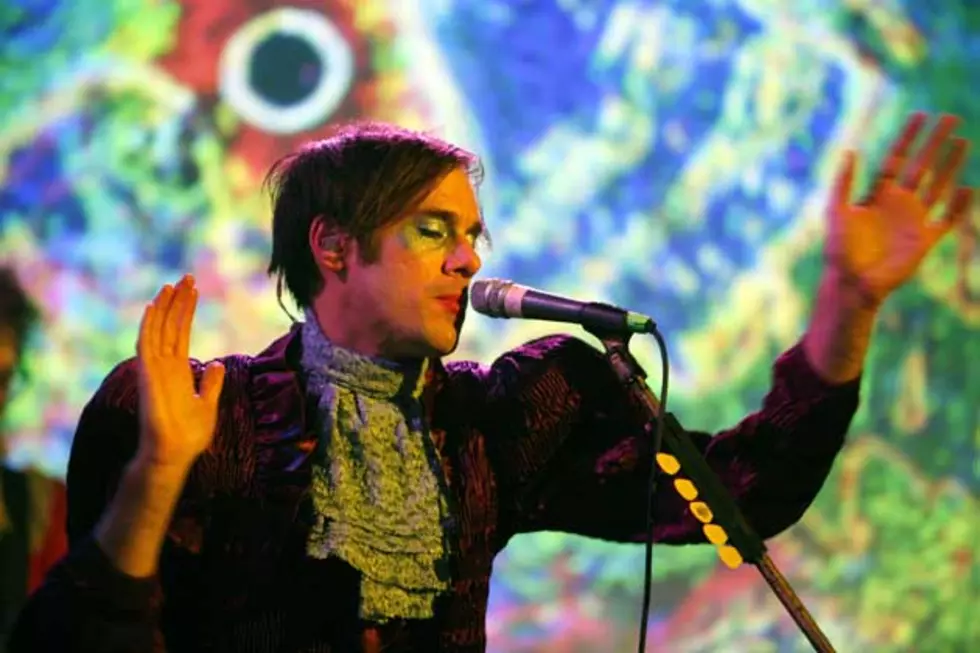 Savannah Stopover 2013 Festival Adds Of Montreal, Chelsea Light Moving, the Whigs + More
Cory Schwartz, Getty Images
While music fans gear up for this year's SXSW, the lineup for another Southern-based festival, the Savannah Stopover, has been announced. As the name suggests, the event takes place in Savannah, Ga., and it runs March 7-9, just one week before the highly anticipated festival in Austin, Texas. The lineup features acts including Of Montreal, Thurston Moore side project Chelsea Light Moving, the Whigs, Mac DeMarco, Ducktails, Pujol and Bronze Radio Return.
Those who attend the Savannah Stopover will not only be exposed to a variety of musical talents -- they will also get a feel for what the city has to offer in terms of food, art and culture. Athens, Ga., natives Of Montreal are scheduled to play a free show in the scenic setting of Forsyth Park on the evening of March 8.
Tickets are onsale now and are available in the form of three-day VIP, regular three-day and single-day passes. Click here for more information about the festival's lineup, ticket prices and accommodations.