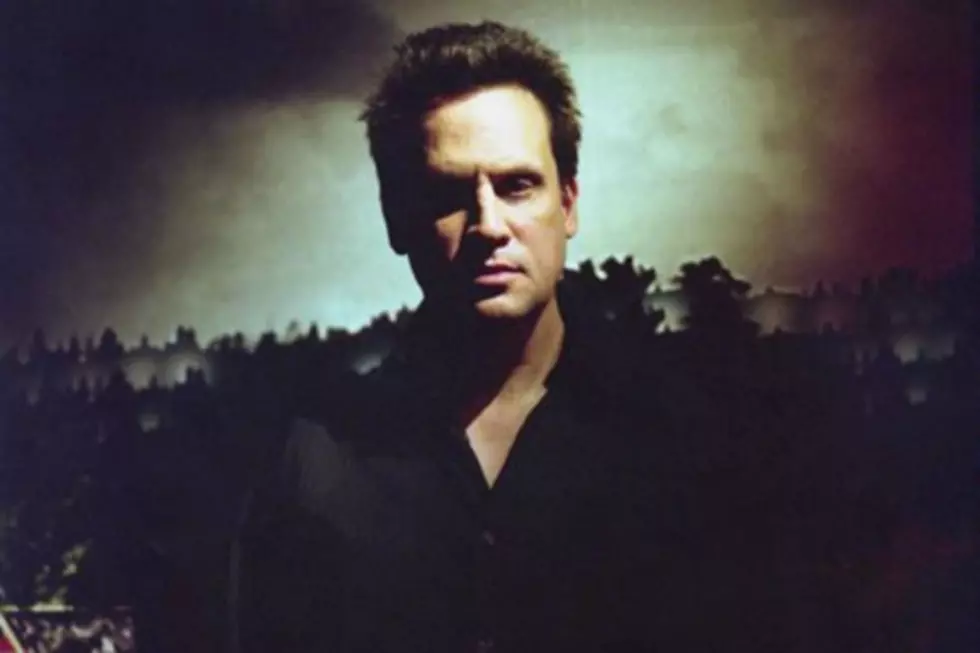 Listen to Sun Kil Moon's New Song, 'Ali/Spinks 2,' From Upcoming LP
Facebook
Last month, Sun Kil Moon's Mark Kozelek announced that he will drop his seventh album, Universal Themes, later this summer. The folk-rock singer-songwriter has already unveiled two tracks from the upcoming LP – "The Possum" and "Cry Me a River Williamsburg Sleeve Tattoo Blues" – and now he's premiered a third track, "Ali/Spinks 2." Give it a spin below:
The reference-filled cut – which is named after the 1978 boxing match where Muhammad Ali faced off with Leon Spinks -- sees Kozelek plugging in with an electric guitar for the winding, nearly seven-minute song.
The San Francisco-based artist's forthcoming full-length, Universal Themes, will land in stores on June 2 on Caldo Verde Recordings. It follows Kozelek's buzzed-about 2014 effort, Benji.