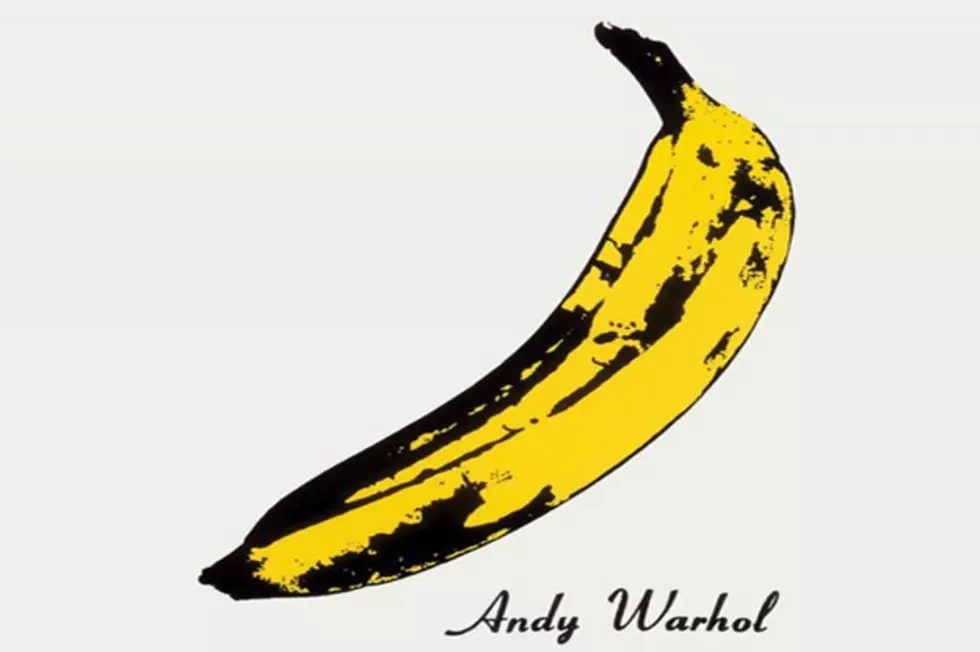 'The Velvet Underground and Nico' Gets Six-Disc Set for 45th Anniversary
The classic 1967 album 'The Velvet Underground and Nico' contained only 11 songs, but a new deluxe edition released to commemorate the record's 45th anniversary manages to cull together 65 songs on six discs, including rare outtakes and live recordings.
According to Pitchfork, the set arrives Oct. 1 on Universal. It includes stereo and mono versions of the original album, plus the complete copy of Nico's 'Chelsea Girl.' The fourth disc might be the most interesting to hardcore fans. It contains alternate mixes of nine tracks from the album, plus six additional recordings from rehearsals at then-manager Andy Warhol's Factory in January 1966. The final two discs include nine songs from a concert at the Valleydale Ballroom in Columbus, Ohio.
'The Velvet Underground and Nico' is almost universally regarded as one of the greatest rock albums ever recorded, and its cover image of the banana painted by Warhol has become one of popular music's most iconic album covers.