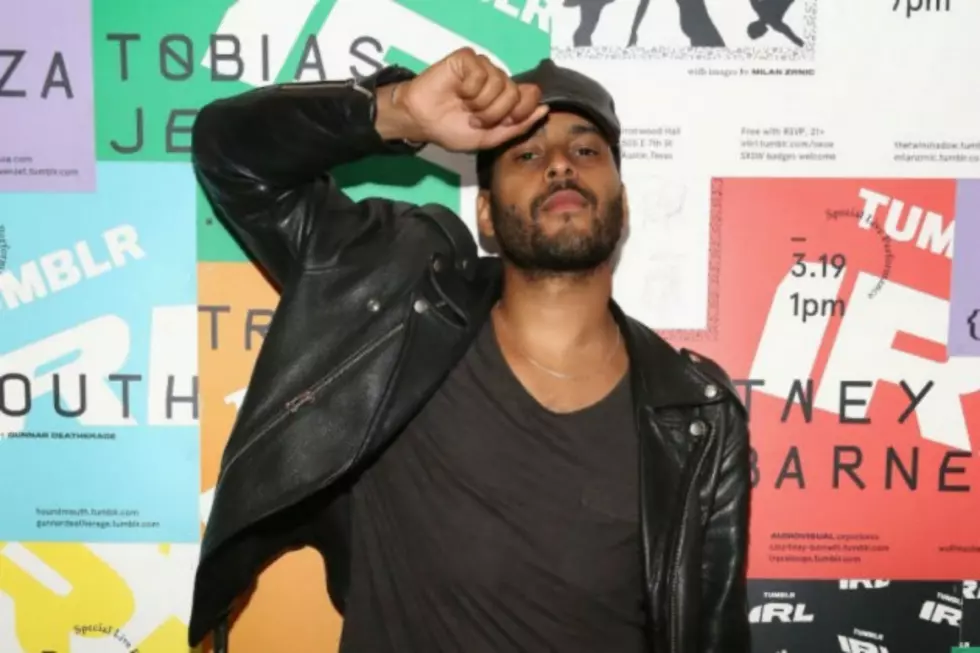 Twin Shadow Cancel Upcoming Tour Dates Following Bus Accident
Robin Marchant, Getty Images
Last Friday (April 17), Twin Shadow's tour buses were involved in a multiple-vehicle accident on the interstate near Aurora, Colorado. The band's management has now shared updates on the condition of the band and crew members who were injured in the accident.
At the time, it was reported that one of the two bus drivers -- who we now know is John Crawford -- was taken to a nearby hospital. Now, we have learned that Crawford and Twin Shadow drummer Andy Bauer are both still in the hospital in serious condition. Twin Shadow leader George Lewis, Jr. will undergo reconstructive hand surgery later this week as a result of the accident.
According to a new statement, there were 12 people on the two buses. The accident involved Twin Shadow's buses, two semi-tractor trailers and a motor home.
As a result, Twin Shadow have postponed upcoming tour dates scheduled between April 21 and May 22. Affected North American dates include stops in Salt Lake City, Seattle, Vancouver, Portland, Reno, San Francisco, and Los Angeles.
Twin Shadow released their third album, Eclipse, last month.